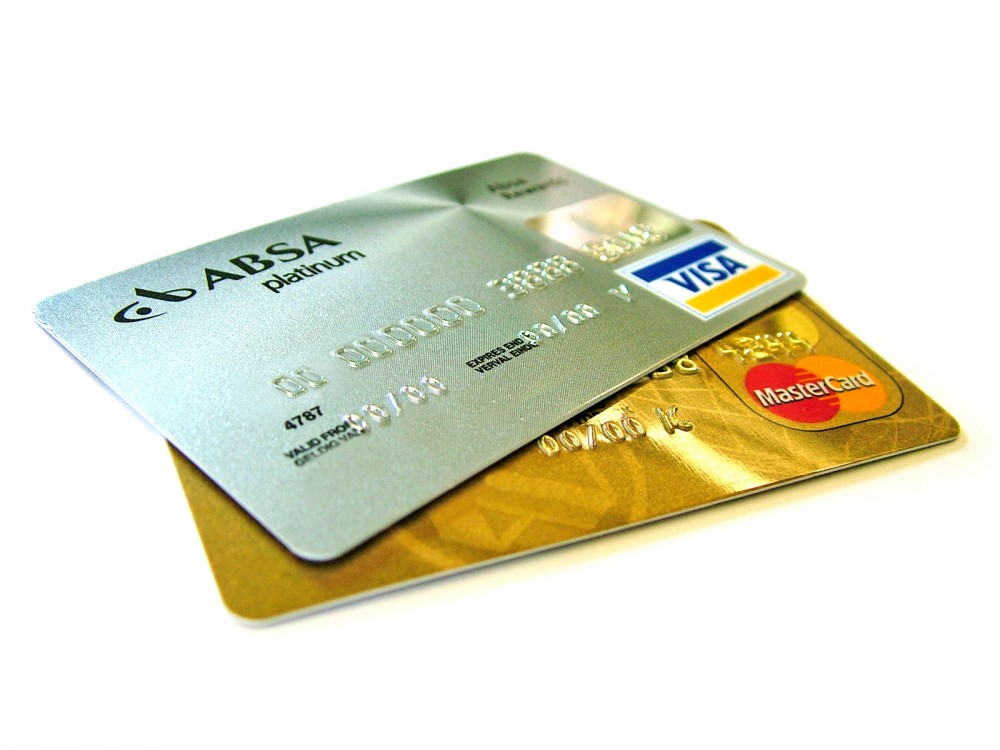 Yesterday, I paid off the last of my debt.
I made a plan to have my debt paid off by the age of 30, and seven months in, I did just that.
I used to be embarrassed that I had debt. I felt like a fool, and the shame I felt often felt like a suffocating blanket over my life. On top of embarrassment, I felt anxiety. I would wake up in the night in a cold sweat, feeling like my life was essentially over because my debt became unmanageable (note: I actually didn't have a lot of debt, but it multiplied exponentially when I fell behind and my APR skyrocketed).
Then, one day, I was no longer embarrassed- I'll share that day with you shortly– and that is when I began talking freely about my debt on my blog. I have no special insight into the world, but if I walk away from this blog one day, I'll be most proud of the conversations I had with young women regarding their debt. I want every young woman (and man) to know that you are not weak or dumb for having debt, that the majority of us have it and that there are often simple ways for managing it.
(Wow. Lauren, how much more cheese can you sprinkle on here? I'm starting to sound like that really intense lady with the short hair who writes all those finance books!)
But seriously, you are not alone. Always remember that.
There were days that I felt so alone and so foolish with my debt; I felt that everyone had made better financial decisions than I. That is indeed not the case.
The day I stopped being embarrassed about my debt was the day I took control of it. I took control by researching nonprofit and accredited debt counseling and consolidation services. I've
written about this before
, so I don't want to rehash it here. If you're interested in reading more about it, please go
here
. If you don't want to, I'll give you the short version: I went with a debt counseling and consolidation company who negotiated with my creditors for a lower APR/monthly payments and put me on a four-year plan. As of yesterday and right on track, I completed my four-year payment plan. I now have zero credit card debt (I also paid off my car within that time, but still have a tiny bit of school loan debt left).
I posted this update on my Facebook page yesterday and received a slew of likes and messages, more than I could have imagined. You see, we all have experience with this. And you know what? This probably won't be the last time I have debt (maybe one day I'll buy a house? Another car? God forbid medical bills?) It's easy when you're a young person to feel like a failure by accumulating debt. It doesn't help that the creditors then pressure you, or in some cases, make you feel crappy, about your debt. I came from a responsible family and a mother who still pays off her credit card bill every month. It doesn't matter if you came from a financially smart family or not, you can have debt. And if you have debt, the best thing you can do is stay strong, take responsibility and work towards an end goal. Quit ignoring the phone calls from the creditors; buck it up and tell them what's up. If you can only pay them half this month, tell them. They may not like it and it might hurt your APR, but it's better than letting this compound into months of stress (or a lawsuit). If you can't make the minimum payment, then call a debt counseling service. They're there to help you. And if you do, make sure you find an accredited, not-for-profit service. Here is a good place to start.
On a side note: I'm also in the process of dumping my Bank of America account and already opened a savings and checking account at my local credit union (note: I was a member of a credit union years ago, but when I moved to LA, I opened a BOA account because I was traveling a lot). I'm done with big banks who will stop at nothing to take advantage of you. I've had horrible experiences with Bank of America, who continues to charge me monthly fees just because they can and I let them. If you want to get an even better handle on your finances, I recommend switching to a credit union. Here is a helpful infographic as to why credit unions are better than big banks, but in short: they're non-profit and owned by the members, they typically offer more competitive rates and have less hidden fees.
Ok. That was my PSA for the day.
I'm not a financial consultant and I find history way more interesting than math, but if you want to chat with me some more about this topic, please feel free to leave a comment below (or shoot me a message through the Hire Me section).