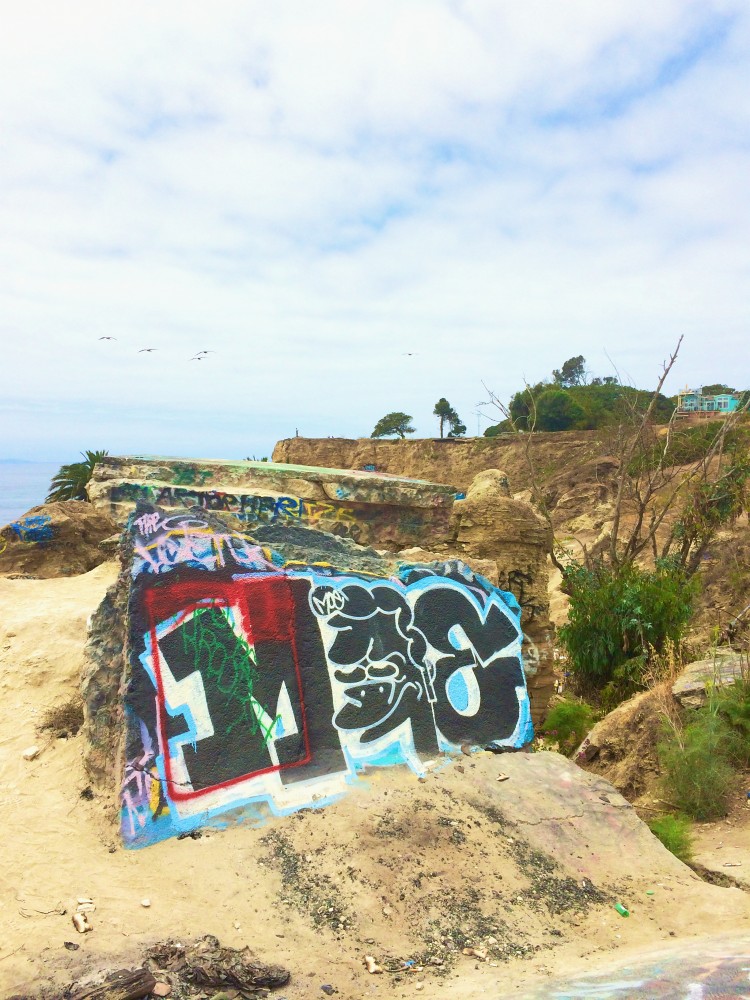 Last weekend, I jumped in my car and drove to LA, like a goddamn fool.
I've been a huge pussy about flying and after crying like a little bitch about whether or not I should buy a last minute flight or make the 42-hour roundtrip car ride to LA, I decided to toughen up, throw some clothing, snacks and water in the car and head West.
I forgot how invigorating, then mind-numbing and then ass-hurting the drive to Los Angeles is. There is nothing quite like driving through the American Southwest. It is full of wondrous nature, breathtaking landscapes, terrifying truck drivers and even more terrifying rest stops with fluorescent lighting that makes you feel like the bimbo blonde wandering aimlessly in an 80s horror film. If you can survive the sleep-deprived truckers, the rest areas of night terrors and the monotony of the drive, then you feel like an American bad-ass after completing the trip.
The reason why I drove to LA is because my Dad lives out there (and I used to live there). (more…)