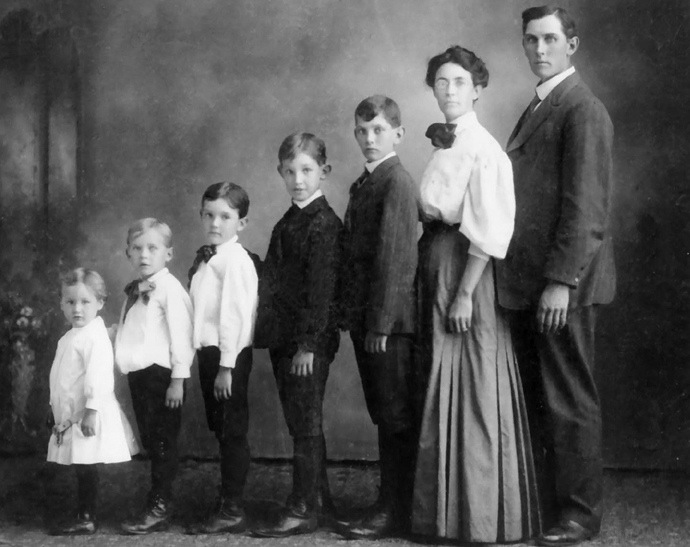 Yesterday I was in a funk and I couldn't figure out why.
Then it dawned on me: It's a holiday!
Even though Labor Day is one of those holidays that, sadly, had little impact on me growing up other than it meant a day off from school, it still sent me into an aimless walkabout the house, thinking about things I strategically avoid thinking about.
The older I get the more holidays bum me out.
Maybe if I had children I would feel differently?
Maybe if my partner believed in holidays they would be much more fun?
I spent most of the day wistfully thinking back to when I was a child, which lead me to thinking about where all the time has gone, which lead me to thinking about all those who came before us whose memories have faded away, which lead me to thinking about the long stretches of time that goes in between seeing my family, which lead me to thinking about the wrinkles and age spots I see on my parent's skin, which lead me to thinking about my own gray hairs and spiderweb (more…)