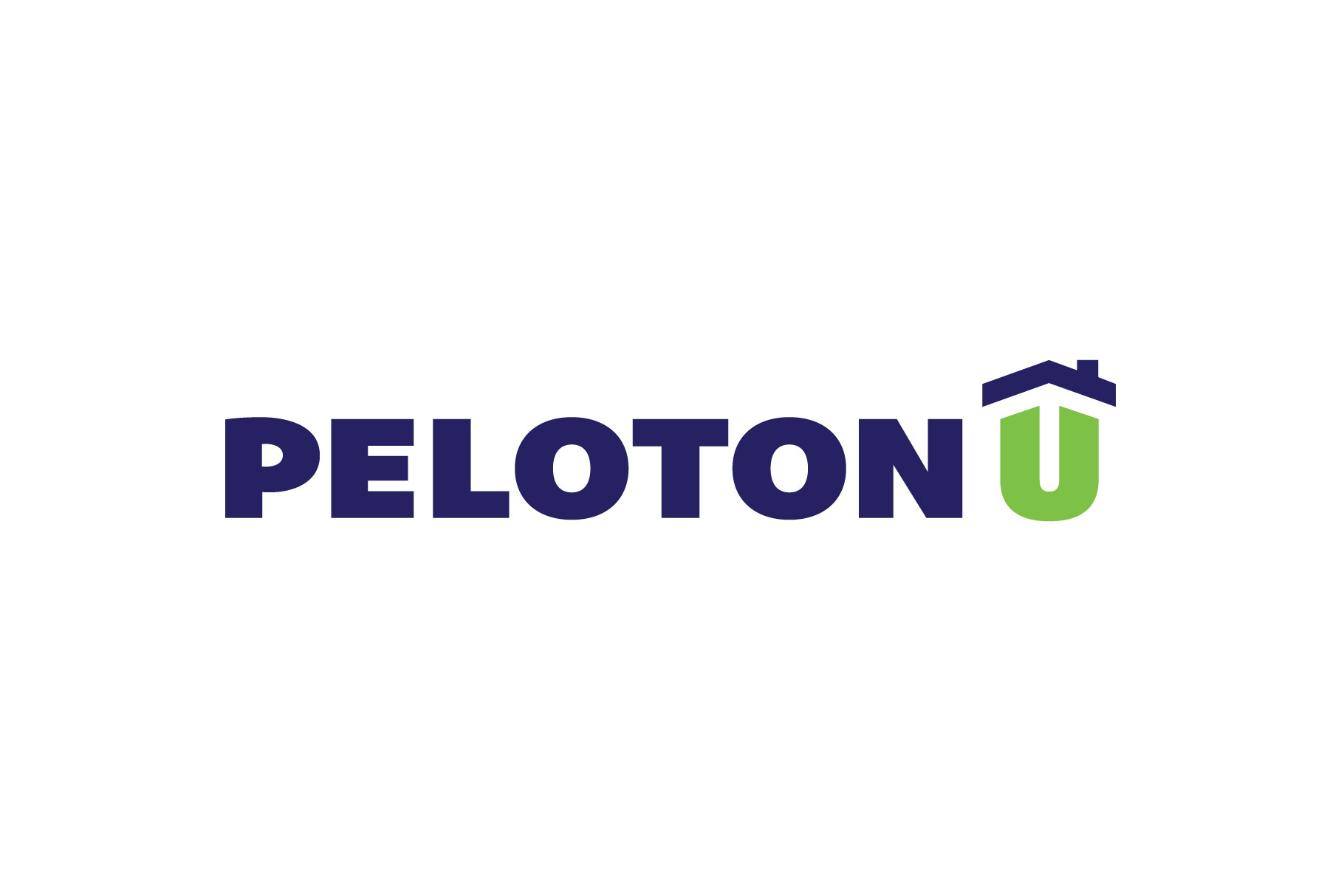 Surrounded by people who have their Master's degrees, I often feel like a friggin' idiot toy with the idea of going back to school.
Until I think about all the debt I'll accumulate, which is a soul-crushing thought since I'll essentially be debt-free this year.
During undergrad, I was one of the lucky ones. College cost me next to nothing due to being raised in a single parent, low income household. If I didn't get the aid and grants that I received, college would have been extremely difficult, maybe even impossible. Though my mother would have held a butter knife to my neck and forced me to go to college ensured I went to college, I would be tens of thousands of dollars more in debt.
College is not cheap, and with reports that high-skilled labor is on the decline, some speculate that higher education might not be worth the price tag (current average: $24,000).
With that being said, that is why the program I'm about to share with you is absolutely essential.