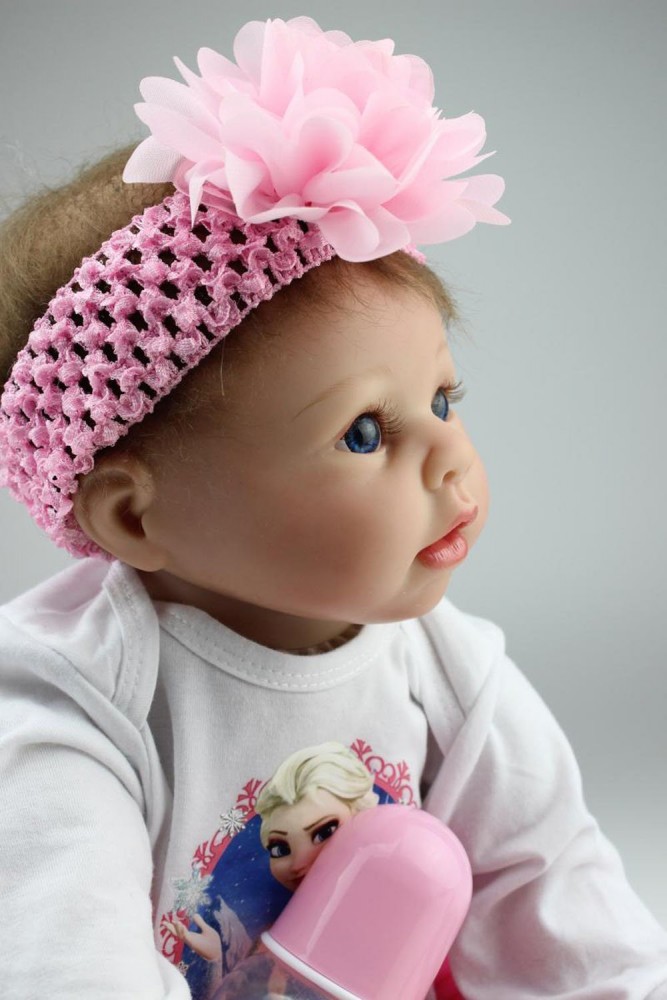 If you're a blogger, you know how hard it can be to make your site stand out in the sea of personal blogs.
Well, after years of research spent on the subject of blogging, I've finally discovered the secret to making your blog both popular and successful.
Have a baby.
From my calculations, having a baby is proven to increase your blog traffic by 200%-1000%.
If you're hoping to break free from the pain of obscurity, follow these easy steps and watch your site, and stomach, grow:
1.) Have sex with someone: Your spouse, partner, friend or a turkey baster with the $20 sperm of the young, cute guy who works at Urban Outfitters. Sure he's 19 years old, but you know you two will most likely create a child that looks like Shiloh Jolie-Pitt. AND THAT'S ALL THAT MATTERS.
2.) Once pregnancy is confirmed, announce it on your blog. There are only two ways to do this:
2a.) Take a photo of your shoes, your partner's shoes (if he/she is part of the story you are creating) and baby shoes. You can buy baby shoes for cheap, or you can steal them. Babies can't rat on you.
2b.) Take a photo of your super pissed off dog staring sideways at a pair of tiny person shoes/tiny person clothing/chalkboard that says "I'm going to be a big brother/sister." Remind your dog that you aren't putting him/her down.
3.) Chronicle your adventures throughout pregnancy. Include:
3a.) A new tab on your blog called "Healthy Eating" and share all the gluten-free and dairy-free recipes you've just crash coursed in.
3b.) Every month, take beautiful silhouette photos of you holding your belly. Since your partner can't be trusted with taking Instagram-worthy photos, set up a tripod and take yourself.
4.) At this point, you will probably see a 100% increase in blog traffic. Consider adding advertisements to your blog.
5.) Have the baby. Make sure a professional photographer is there to capture it BECAUSE YOUR DAMN PARTNER CAN'T BE TRUSTED WITH THE CAMERA. No matter how many times you ask him/her to not shoot from a low angle, he/she will do it. How do they not understand?!
6.) After you've given birth, your instinct will be to stop writing and spend time away from the computer, but you are wrong. You can't stop. Ever.
7.) Make sure that your baby has an ass-ton of headbands. Even if it's a boy. Everyone loves headbands.
8.) Research what parenting style is most in right now, and write tutorials on it.
9.) This is the point when you need to add a "Giveaway" tab to your upper navigation bar. With all your growing popularity, diaper, baby food and baby clothing brands will be flooding your inbox. Don't fight it- there's a lot of free shit to be had in this world.
10.) From here on out, your child can ONLY be photographed with a sunbeam shining on it. Preferably in front of a white wall. Make sure your child is wearing some sort of solid linen. Make sure it's laughing. Your child can NEVER be photographed not laughing.
11.) At this point you should see a 500% increase in blog traffic, if not, it's time to get pregnant again.
12.) Repeat steps 1-10.
Disclaimer: Momma bloggers, I love you.