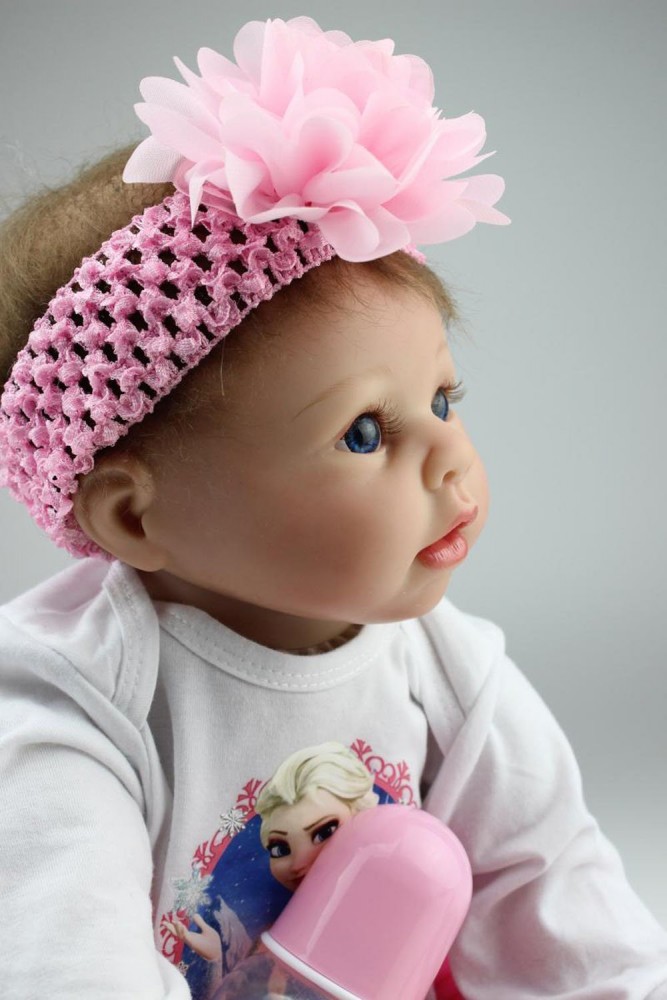 If you're a blogger, you know how hard it can be to make your site stand out in the sea of personal blogs.
Well, after years of research spent on the subject of blogging, I've finally discovered the secret to making your blog both popular and successful.
Have a baby.
From my calculations, having a baby is proven to increase your blog traffic by 200%-1000%.
If you're hoping to break free from the pain of obscurity, follow these easy steps and watch your site, and stomach, grow:
1.) Have sex with someone: Your spouse, partner, friend or a turkey baster with the $20 sperm of the young, cute guy who works at Urban Outfitters. Sure he's 19 years old, but you know you two will most likely create a child that looks like Shiloh Jolie-Pitt. AND THAT'S ALL THAT MATTERS.
2.) Once pregnancy is confirmed, announce it on your blog. There are only two ways to do this:
2a.) Take a photo of your shoes, your partner's shoes (if he/she is part of the story you are creating) and (more…)