A few days ago, I posted the picture below with a promise to write about why Matthew McConaughey should be the mayor of Austin.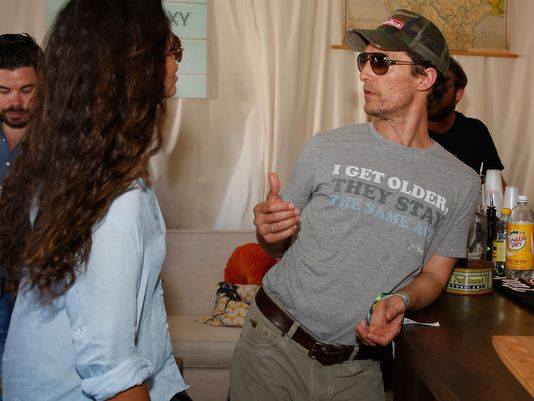 photo by Rick Kern for Getty Images
And I'm not talking about in the future. McConaughey should be mayor now. I'm encouraging everyone in Austin to write in Mr. McConaughey come election time on November 4th (or Steven Adler, if you're not writing in). If anyone would like to join my McConaughey for Mayor campaign, let me know. You get to wear this t-shirt: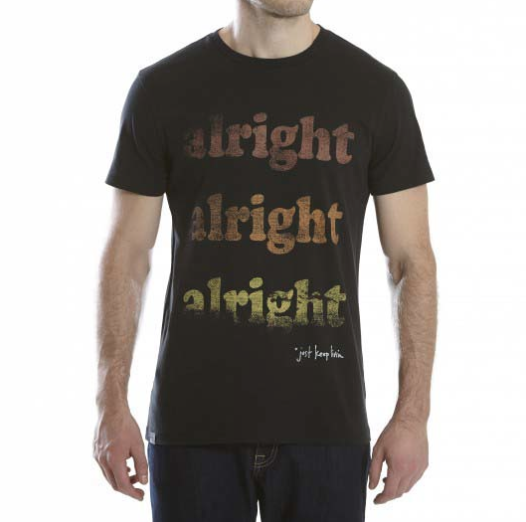 via Just Keep Livin
He's the best guy for the job, and here are twelve reasons why.
And as my online friend Dannette pointed out, he will definitely keep Austin weird.
1.) He's a native Texan, he went to the University of Texas at Austin and he lives in Austin.
But most important– he winks.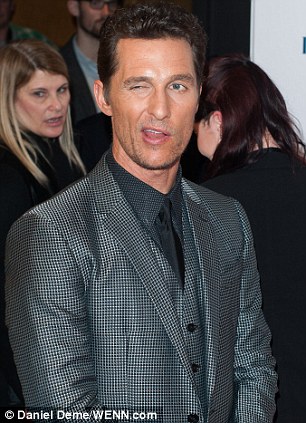 2.) He's his own hero.
It's important that your mayor believes in himself. It's absolutely vital that your mayor will one day build a statue of himself dancing with a Lone Star can in front of the State Capitol Building.
3.) He's good friends with God.
4.) He's a philanthropist.
The mark of a good mayoral candidate is someone who has experience in social giving. McConaughey knows how to give the gift of McConaughey to others.
5.) We've seen him naked (at least the Austin Police Department has).
If you've seen your mayor naked, you know he's hiding nothin'. If your mayor has a previous arrest for naked bongo playing in his house, you know he's going to legalize naked bongo playing.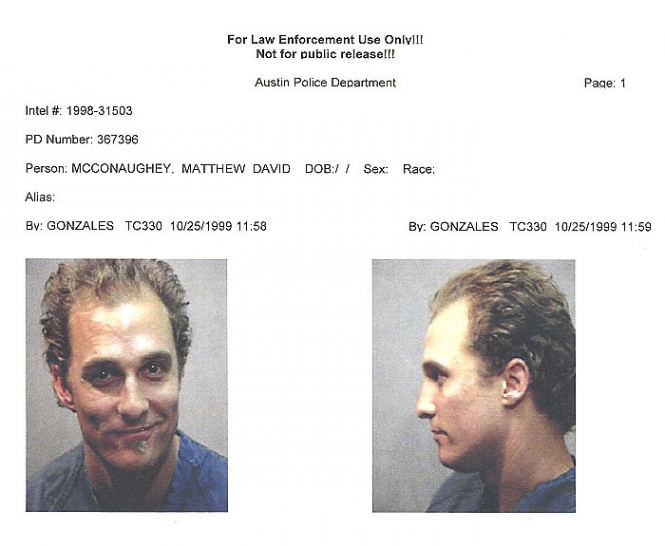 6.) He'd probably legalize marijuana.
And he'd probably smoke it with you.
7.) He'll push you to question your existence and remind you that you are alive.
It's important to have a leader that makes you think about you and him and God and lemon meringue pie and how we all fit together in this beautiful, mystical, heavenly world. He'll tell you to wake up in the morning, look at yourself in the mirror and say, "I'm living, man. I'm alive. I'm free! I'm a seed growing in the forest of mankind."
8.) He's into yoga and doesn't wear deodorant.
And we all know how much Austinites love their yoga and lack of deodorant.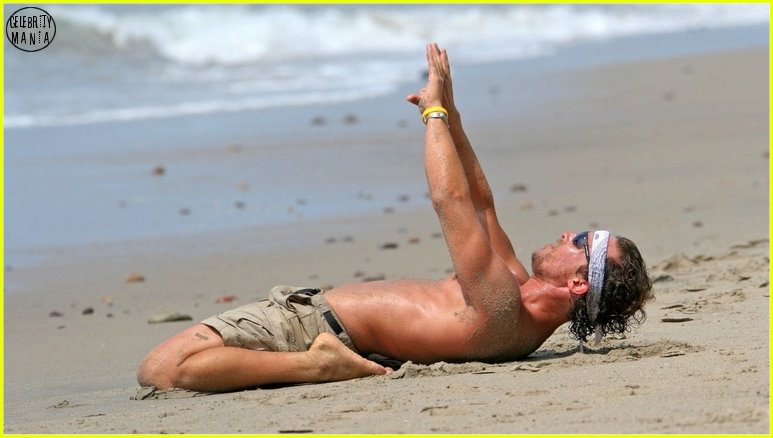 9.) He's into the fanny pack.
And so are you, don't lie.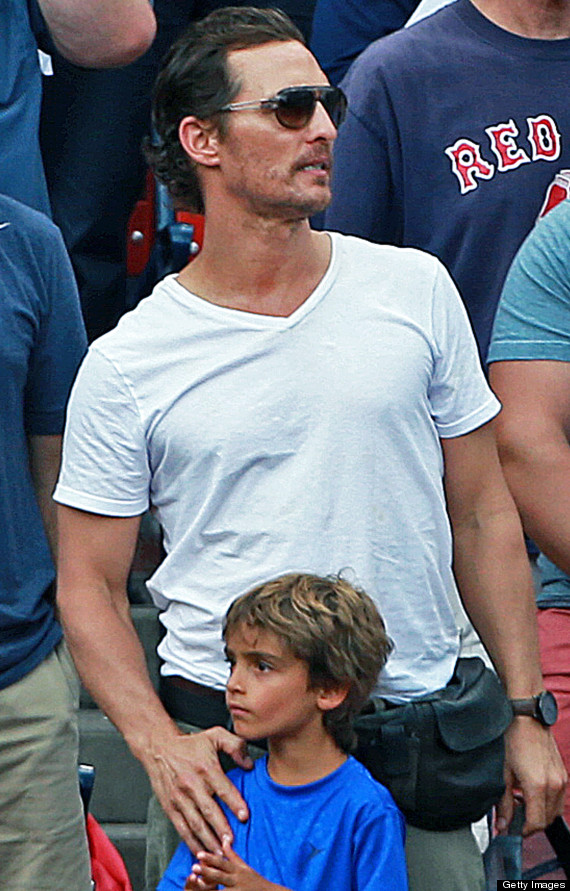 10.) He loves going to Austin events.
As seen from the photo at the top of the page, McConaughey likes to support local events and wear self-referencing t-shirts. That's the mark of a cool mayor.
11.) He really loves the Longhorns.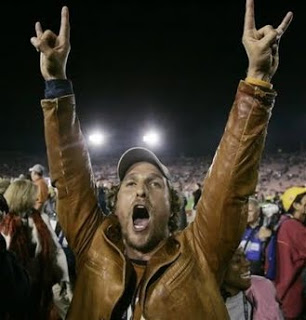 12.) And most important– he knows how to redefine himself.
McConaughey's career has had its ups and downs, and if his recent "comeback" is any indicator of his ability to adapt, we know he'll be an excellent mayor who can keep up with Austin's changing landscape. And if he's not, he'll sit up on Mount Bonnell with his hair slicked back, shoot a forefinger at the Austin skyline and say, "Well, it's been real nice." And then he'll walk off into the sunset.