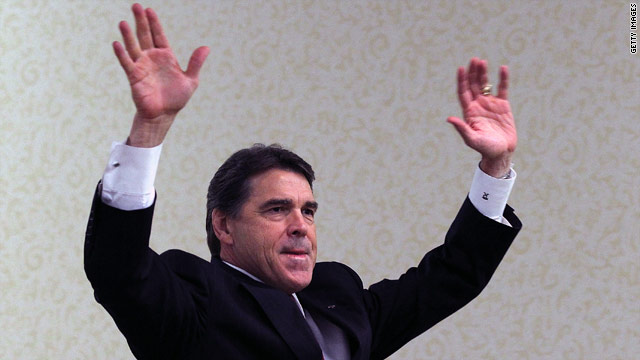 "My state is #50 in health care! Weee!"
I promised myself when I went freelance that I would buy health insurance-  and one of those desk chair bicycles so my backside wouldn't turn into a butt pancake.
Only one of these things I've succeeded at.
With the help of a broker, I found the cheapest insurance Blue Cross Blue Shield has to offer and I took it. Knock on wood, I'm a healthy, non-smoking twenty-something so the plan is somewhat reasonable at $117/month, but it definitely adds to the financial pinch each month. Truthfully $117 is all I can afford.
Through reviewing my policy kit and asking questions to my broker, I learned that the plan covers very little. At least I have insurance if a fleet of angry advanced beings from another planet attack.
Yesterday was the first day I put my insurance coverage to the test.
I became sick over the weekend with a high fever, sore throat and questionable delusions. I spent a lot of Friday night dreaming about cheese and periodically screaming, "I'm so confused!" in my half-sleep. On Monday, I had no fever, but the sore throat was ragin'. After my mother's pleas Being the responsible adult that I am, I booked myself an appointment at the Austin Regional Clinic. Let me tell you one of the greatest joys one can experience in life: reading the fine print of your insurance policy while feeling like absolute shit.
I called my boyfriend on the verge of tears, "I don't understand what any of this insurance jargon means! It's enough to make you not want to go to the doctor!" I was feeling like a big fat whiny bitch, but isn't that what we do when we're sick? Shuffle around the house with our pants around our ankles making grunting noises at any phone calls, visitors or questions being hurled our way?
My boyfriend helped me decipher the cryptic health insurance language on my plan and I discovered that Blue Cross covers $300 towards preventive care, then nothing is covered until after I pay $3500 out of pocket. After $3500, I'm golden. So in essence, with my plan I can not afford more than one doctor's visit and a yearly exam each year. Did you hear that, body? NO BREAKING DOWN EVER!
I often get frustrated with people in my life who do not have insurance. I ignorantly think, "If I bought myself insurance, then they can get insurance too!" In fact, my father is one of those people and I've spent many nights crying into the phone on the reasons why a 59 year-old man should have insurance. Well, insurance costs a lot more for a 59 year-old than a 29 year-old. Even at steal of $300/month for a basic plan, my Dad can't afford it (my father is of the artist-type). I run into adults of all ages every day who don't have insurance. Hell, it seems like once a month I get a Facebook invite to a fundraiser for an unfortunate individual who was hit by a car or ate it on their bike and didn't have health insurance. A few of these people weren't responsible by getting insurance when they could afford it, but most of them simply couldn't afford it. The majority of people simply can't afford health insurance.
This is why it's absolutely infuriating that the Governor of Texas made the asinine decision to block Medicaid expansion through Obamacare in Texas this week. What's worse is that he made the statement that all Texans have insurance. "Every Texan has health care in this state," Perry said on Fox News this week. "From the standpoint of having access to health care, every Texan has that.'' It gets worse: Perry blocked Medicaid expansion because he said it would "bankrupt" the state, though it would be funded by the federal government. Wait, actually, this is the worst of the worst: Millions of Texans are being denied majority funded health care because of Rick Perry. Oh yeah, and here is an additional slap in the face for ya: This decision coincides with news that the renovation budget for the "mysterious arson attack" at the Governor's mansion just blew past it's budget by $15 million. That's 11 million school lunches, according to Bloomberg.
Perry is really a marvel of science. Scientists should investigate the fact that Rick Perry has managed to exist on an alternative plane than the rest of mankind. The Texas he lives in is not the worst state in the union for health care, not one of the top states for child and adult obesity and most definitely not a place where 1 in every 4 Texan doesn't have health insurance.
I love the state I live in. Of all the places I've lived and visited in North American, there are no people like Texans. What I can't understand is how they vote for a man like Rick Perry and why that man continues to misrepresent his own people. "We have the best interest of our citizens, not the federal government," Perry said on Fox News. Rick Perry, if you had the best interest of your people at heart, this wouldn't be all about you and your ego.