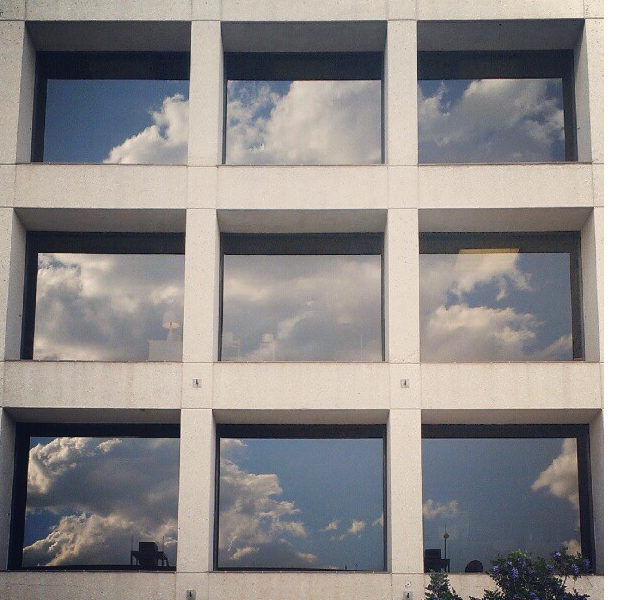 This weekend I set out to do nothing and that is exactly what I achieved.
I laid in bed until 1 on both Saturday and Sunday, ate lunch with my Texas family and friends, took naps, watched Django Unchained at the dollar theater, strolled Town Lake, played bocce ball and had 100% non-work related conversations with my creative partner (Geoff).
Simple and sweet.
This weekend might not sound particularly noteworthy, but as I've gotten older, I've discovered that these common tasks are often difficult to achieve.
Going freelance has been both creatively fulfilling and mentally debilitating.
At times I'm afraid to stray away from the computer out of fear that I must be "creating" something or being "productive" at all times.
Even before I went freelance, I felt that I had to be "moving forward" every day, otherwise I'd stall.
I'd grow old, miss opportunity and wonder what the hell I did with my life.
Obviously this logic doesn't bode well for life-work balance.
In fact, my concerns of "missing out" and wondering what the hell I'm doing with my life are now said when I realize that I've mostly stayed at home, writing, and in a mindset unfit for conversing with the general public.
I spoke with an entrepreneur last week who said that she doesn't answer work emails after 6PM during the week and on weekends. Simple enough idea, but you would have thought someone just whispered the secrets of the universe into my ear.
At some point I stopped paying attention to how glued to my phone, social media and computer I was. How when I'm bored, I pick up my phone and get lost into this "other world" that is not the one I'm currently in. How I fret that I must blog every day, tweet something humorous or Facebook post something of note.
That I judge my writing career in terms of virtual likes or dislikes.
Is my outfit Pinterest-worthy?

If I'm enjoying this real life moment, I must step out and take the perfect photo to Instagram it.
I find myself zoning out in conversations, thinking about an idea or what I could be creating right now. I haven't actually listened to what the person said. Not only is this rude, but an excellent example of actually "missing out."
I think every habitual Internet user comes to the comical realization that their life is completely out of whack due to time spent online. It's a disgustingly bourgeois problem, albeit a very real one.
Many of us forget that long walks, naps and simple conversation are as important as trying to be "productive" every single day.