SXSW kicks off tomorrow and it got me thinking, "What is the #1 thing I want to achieve at the festival this year?"
My goal is to watch Dave Foley piss on the side of a building again. Or if I'm really lucky, it will be a tag-team of Dave Foley AND Willem Dafoe peeing all over 6th Street.
I asked some of my fave Austin bloggers and movers & shakers what their goals are for this year's SXSW.
Take a look at their tips below!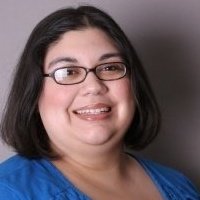 Cathy Benavides/Found of Austin Slave to Fashion: "I am most looking forward to meeting and chatting with people in the fashion community for Style X. Last year was a great kick off for Style X and they have lined up some great speakers and designers for this year. Fashion is invading SXSW and it warms my cold black heart!"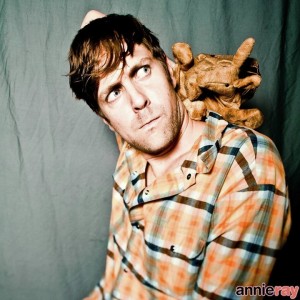 Chris Apollo Lynn/Founder of Republic of Austin: "During SX, people want to achieve everything from seeing a set number of bands to imbibing hella free booze. I've found that setting expectations can either lead to long lines or lots of frustration. For me, the most magical experiences at SX are the unexpected surprises, like discovering a new band, meeting new people, or enjoying the company of your friends (with hella free booze). That's why this year I just want to enjoy the beautiful chaos and not worry about expectations.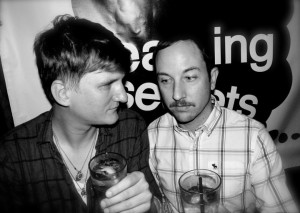 Jeramy Neugent/Co-Founder of Learning Secrets: "Meet my future wife, avoid hangovers, watch my first SXSW movie screening (preferably the LCD doc, if that's showing), take advantage of having my very first artist badge, reach capacity at all Learning Secrets events, play flawless live sets with Orthy (Learning Secrets co-founder) and party but not too hardy."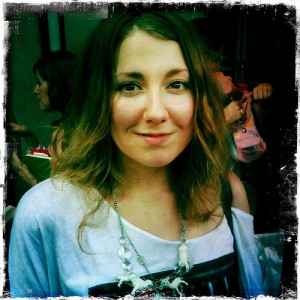 Amber Demure/Founder of Amber Demure: "The number one thing I want to accomplish during SXSW is actually to not accomplish something… I'd like to NOT get a third public intoxication arrest. That it's. That's my goal: not getting arrested (again)."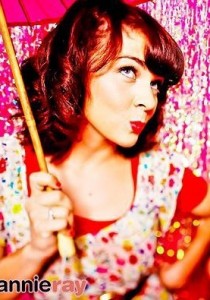 Rachel Daily/Account Manager at Do512: "This year I'd really love to make more of the interactive panels at the beginning of the week. Also, Car2Go is offering VIP drop off spots downtown (two designated ones) so I'm excited to try that out to alleviate all transportation headaches. Party wise, Obviously the Do512 Big One presented by Shiner is always a HUGE party and I'm so excited we got Dead Confederate this year. I love them. I'm also looking forward to stopping at the Nylon party at the W, The Warner Sound events captured by Nikon and the HGTV Garden debut party at their HGTV Studio to indulge my girly tendencies. The Third Man Records showcase also is one that I would love to land inside of. As for people I'd like to meet, I never can go into thinking that I'm going to track down someone specific because the random folks you stumble into tend to be the most fascinating of them all. Introduce yourself to those standing in the bathroom line with you. I accidentally meet the most interesting people that way. As for state of mind, I've learned to just be calm and not stress about what I'm missing. Instead of thinking about where I absolutely HAVE to be, I think it's best to just stop, appreciate the fact that there's so much to pick from and decide that you're going to have a valuable experience no matter what you wander into. Austin becomes a global playground and if you're busy standing in line for just one thing, you're going to miss the things that only come through Austin just once a year."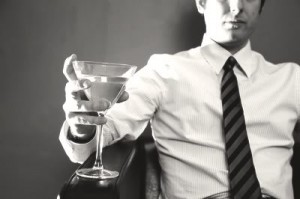 Mike Groener/Founder of Love at 20: "To take one of those police horses for a joyride."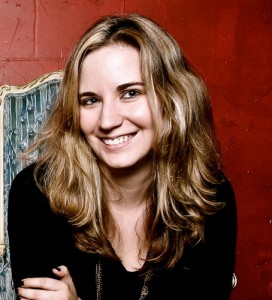 Jennifer Sinski/Founder of RSVPster: "I enjoy the hustle of SXSW —  The chaos of networking while also trying to catch as many up-and-coming bands as possible. I love finding off-beat, unofficial parties and shows like the ones being thrown at Club 1808, 21st Street Co-Op, Baby Blue Studios, or even random backyards on the east side. My SXSW goal is to be willing to go with the flow, meet as many people as possible, do my best to job hunt/networking in the casual/party setting, and embrace the madness of the whole entertainment/music/tech world taking over Austin for 9 days straight. Bands to watch: Zorch (they're playing 20 shows!), Orthy (from Austin, new live project, 2 shows), Washed Out (well-know, but only one SXSW show this year at Rhapsody Rocks), Forever Overhead (Austin band, only 2 shows of SX), Magnetic Fields (Love! Playing NPR party), Grimes (just played in ATX last week, was sad to miss, glad to catch this time), and Gardens & Villa (discovered through seeing them listed on so many events)."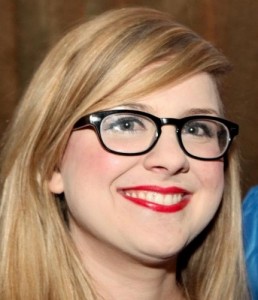 Rachel Donnan/Local music fanatic!: "I'm really excited about a million different things, but off the top of my head, I really want to meet or just see John C. Reilly. He has a movie Terri playing during SXSW Film and he's playing in his country band, John Reilly & Friends during the Third Man Records showcase."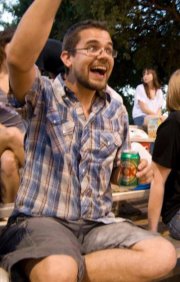 Logan Youree/Community Manager at Daily Dot: "After doing SXSW for 13 years, you would expect that I've done most everything there is to do but you'd be wrong. Every year I see some amazing new band or hurt my sides from laughing at a film or making a new friend at a random party. I've even gotten too drunk too early and ended up going to bed at 8pm. For me, it's all about experiencing the unexpected and finding something that you didn't know that you wanted."