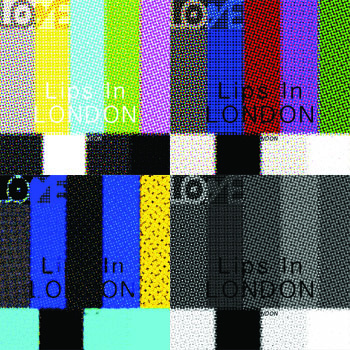 My favorite genre of music is the one that makes me feel like a Bret Easton Ellis character. The sort of night ride synth that puts you in a romantic nostalgia for a time and place you've never been.
Austin's very own Love at 20 does just that. Love at 20 is the 80s new wave pop child of Mike Groener.
Love at 20 was born out of the ashes from Austin's legendary electro band Clap! Clap! and Groener's love for Depeche Mode.
I can't get their latest album Lips in London out of my mind.
Think Drive soundtrack, but a little less death and destruction.
If you're a fan of Depeche Mode, The Cure, Erasure and Pet Shop Boys, you're going to love this.
Here is a collection of my favorite tracks.
You can listen to the entire album here.
Enjoy!
"Disappear"

"Boxes"

"PR"