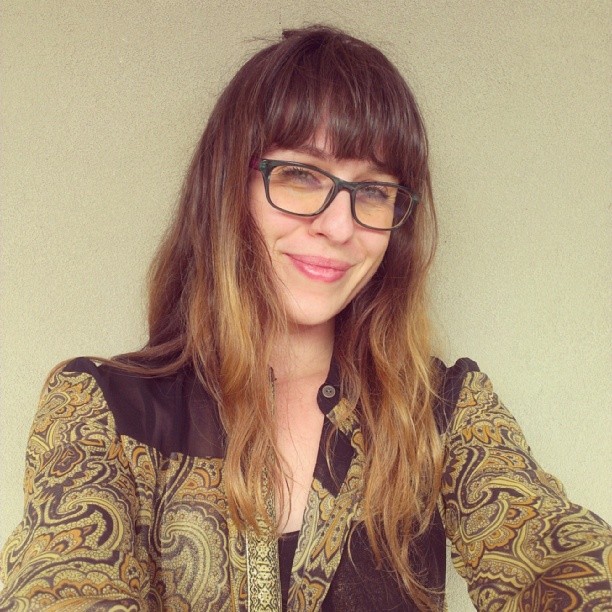 Hi.
My blog is sad.
I barely write on her anymore.
You see, something happened.
I got a completely unexpected and wonderful writing job, and my blog has taken a back seat.
I'm sorry, blog.
I love you and I miss you.
I will try to play with you again.
The job I mentioned is at the LIVESTRONG Foundation. I am the copywriter at the HQ in Austin.
Though I am the copywriter there, it is still difficult for me to describe the amazing things the organization does.
It has changed my life.
Not only has it made me a better writer (I still get brain gas, so please don't hold typos/grammatical errors against me), it has opened my eyes to the realities of life.
Do you know what LIVESTRONG does? I'll be honest; I wasn't quite sure before I started working there.
It has something to do with that cyclist guy, right?
Nah.
It has always offered and will continue to offer free, life-changing services for people facing cancer.
You see, anyone affected by cancer- a cancer survivor or their loved one- can call LIVESTRONG and have a Navigator walk them through the overwhelming journey that begins after a cancer diagnosis. If you need help finding a clinical trial, LIVESTRONG can help. If you want to freeze your eggs, LIVESTRONG can help. If you need to fight your insurance because they don't want to pay for treatment, LIVESTRONG can help. If you don't have insurance, LIVESTRONG can help. If you just need someone to talk to, LIVESTRONG can help. The list goes on and on, and the service is completely free of charge.
To be able to marry my love for writing with a greater cause has always been my goal; to be able to work for an organization that believes in community and life-work balance seemed like an unattainable dream until now.
If you are affected by cancer and are interested in learning more about clinical trial options, insurance & financial guidance, emotional support or fertility preservation, please let me know!
Also, here is an extremely informative article from Inc. Magazine about how the organization is doing post-Lance. It's worth reading!
I'm still dabbling in film; Geoff and I are working on a short film and a documentary. Loves Her Gun is on iTunes/Amazon/Google+/DVD, and it will be on Netflix very soon.
I still write freelance articles now and then. I tweet writing tips. I'd love to write that book one day.
I'm also thinking of simplifying the layout of the blog and go back to personal, diary-style posts.
So, I hope you're still there.
Hi.