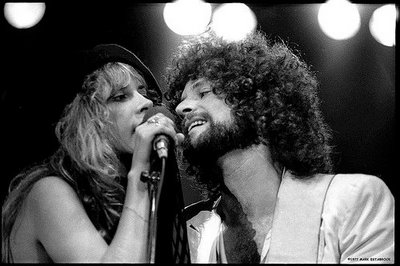 I secretly love reading self-help articles written by people who have no formal training in telling you how to live your life.
In my scavenging for these articles on such sites like Huffington Post, The Frisky and any bubbly-logo'd site aimed towards my demographic, I occasionally come across posts condemning the act of longing. "Longing prevents us from fulfilling our dreams and moving forward in life," they say. If we're stuck in the past and long for people, places and things that are realistically unattainable, then we will never truly enjoy our lives.
These articles often hit home for me, because I realize that I'm a person that does indeed live in the past and not "in the now." I long for my childhood, places I've lived, places I've never been to, my family, my friends, people that I miss. I'm constantly suspended in a perpetual state of romanticism. I also realize that all of these factors play an intricate part in my writing. They are daily inspiration and reoccurring themes and fodder.
This observation led me to wonder that without longing, would half of the world's greatest works of art, music, literature and cinema even exist?
Here are some artists whose greatest work stemmed from longing…