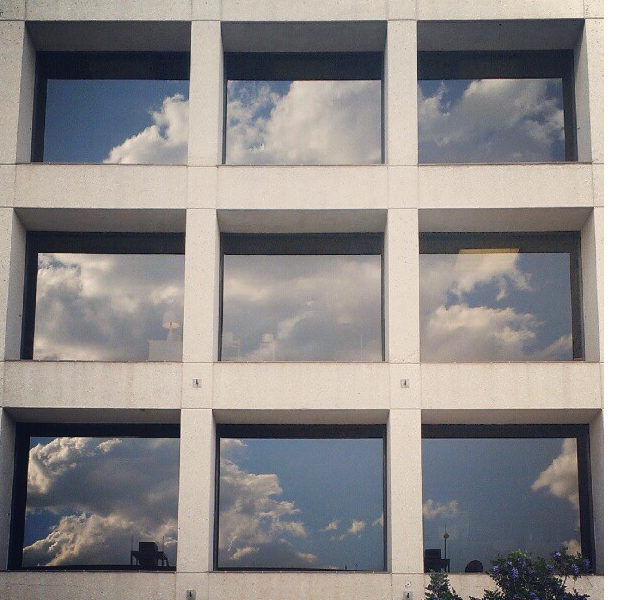 This weekend I set out to do nothing and that is exactly what I achieved.
I laid in bed until 1 on both Saturday and Sunday, ate lunch with my Texas family and friends, took naps, watched Django Unchained at the dollar theater, strolled Town Lake, played bocce ball and had 100% non-work related conversations with my creative partner (Geoff).
Simple and sweet.
This weekend might not sound particularly noteworthy, but as I've gotten older, I've discovered that these common tasks are often difficult to achieve.
Going freelance has been both creatively fulfilling and mentally debilitating.
At times I'm afraid to stray away from the computer out of fear that I must be "creating" something or being "productive" at all times.
Even before I went freelance, I felt that I had to be "moving forward" every day, otherwise I'd stall.
I'd grow old, miss opportunity and wonder what the hell I did with my life.
Obviously this logic doesn't bode well for life-work balance.
In (more…)