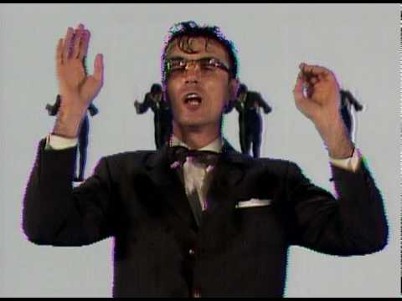 "I want to get a pair of glasses like David Byrne has in the "Once in a Lifetime" music video," my boyfriend said to me the other day.
If he only knew how long I had been waiting to hear those words come from a man's lips.
I remember the first time I saw the "Once in a Lifetime" music video. I thought, "One day I want to date a man who dresses like a faux-evangelist."
Little did I know those days were the beginning of my transformation into a hipster.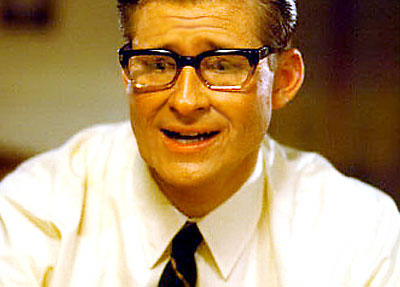 The David Byrne "Once in a Lifetime" glasses are not that dissimilar to the George McFly glasses. Another man I had a crush on as a child.
Needless to say you can tell why I'm so excited that my boyfriend want to get- eek, dare I say, hipster glasses.
See, this is the problem with cool glasses. If you want to wear vintage or unique glasses, you get labeled a hipster no matter what. Well, what if you just dig old glasses? What if you've wanted to wear old glasses ever since you were a little girl and you really don't have to wear glasses but you do anyways? Does that make you a hipster? I guess it does. I guess I epitomize "hipster", but shit, I mean, I've wanted to wear old glasses since I was like, 6. I longed to have bad eyesight when I was a little girl. Give me a break.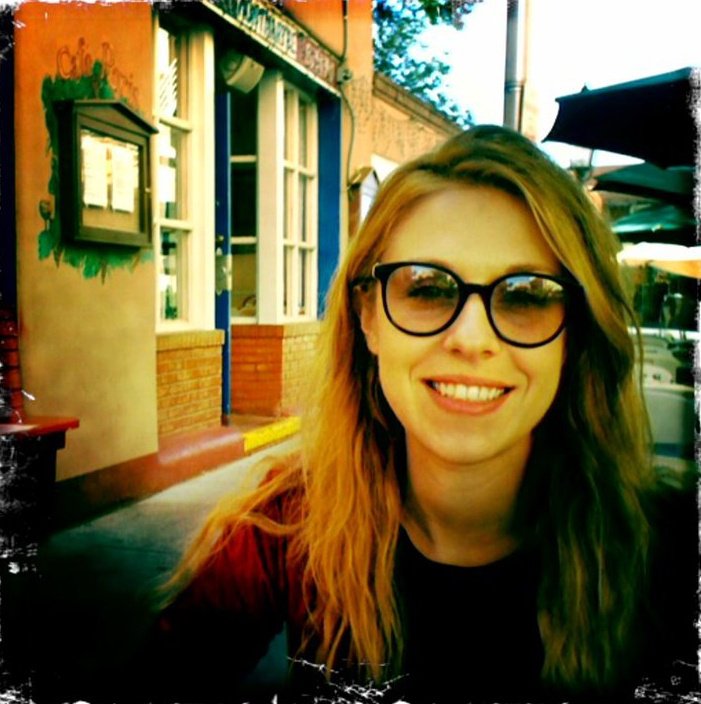 Anyway, this post is not about me and my 20/20 eyesight, it's about how my boyfriend finally said the words I've want to hear.
Looking for vintage frames for my boyfriend is a task I take seriously. More seriously than he will ever know.
All the glasses below he likes.
Which one should he chose?
Oliver People's The Sheldrake $300-$350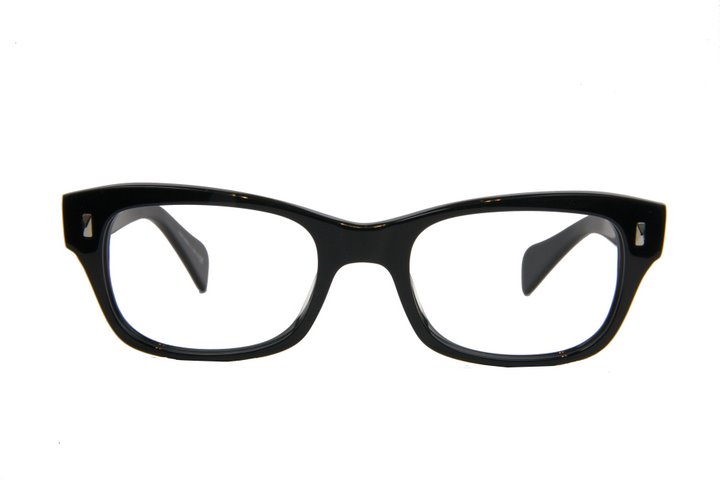 Oliver People's Wacks $200-$300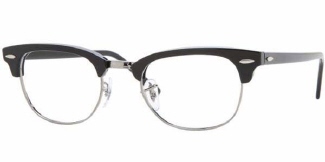 Ray-Ban RX5154 $164.88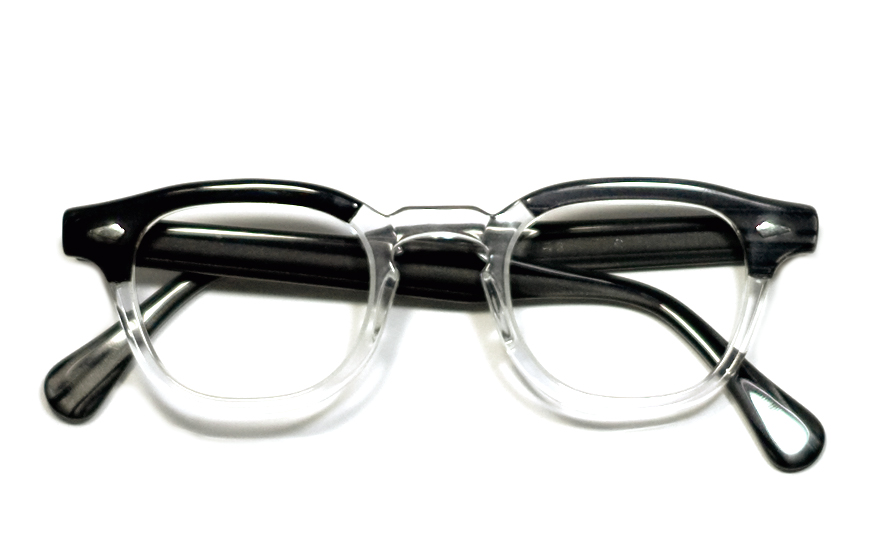 Tart Optical Arnel Blackwood $199

Ray-Ban RX5121 $134.88