Sponsored by Zappos
So, I went to the Zappos Friends with Benefits Road Show a few weekends ago, and it was amazing. I got to watch sweet doggy after doggy get adopted out to new families—doggies like Princess!
I also got to oooh and aww over adorable workout gear with dogs on them. Check out how awesome these shirts and pants are.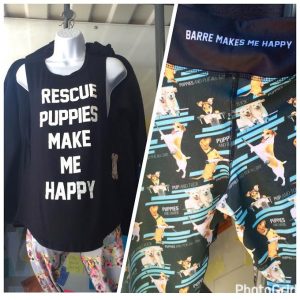 I'm so excited to have been a part of this event. Zappos adopted out over 150 pets by teaming up with Austin Animal Center, and they've covered over 16,000 adoption fees across the country! Make sure to check out their Friends with Benefits Road Show page to see where they're headed to next.
And don't forget: Sign up for Zappos Rewards Program  where you can get free shipping, rewards, early access to sales and the option to buy sweet Frye boots like these. I'm in love.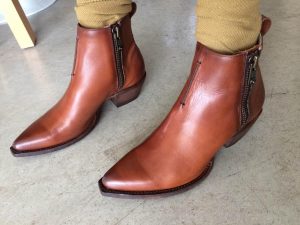 P.S. Just a reminder that I'll be donating $50 from this (more…)