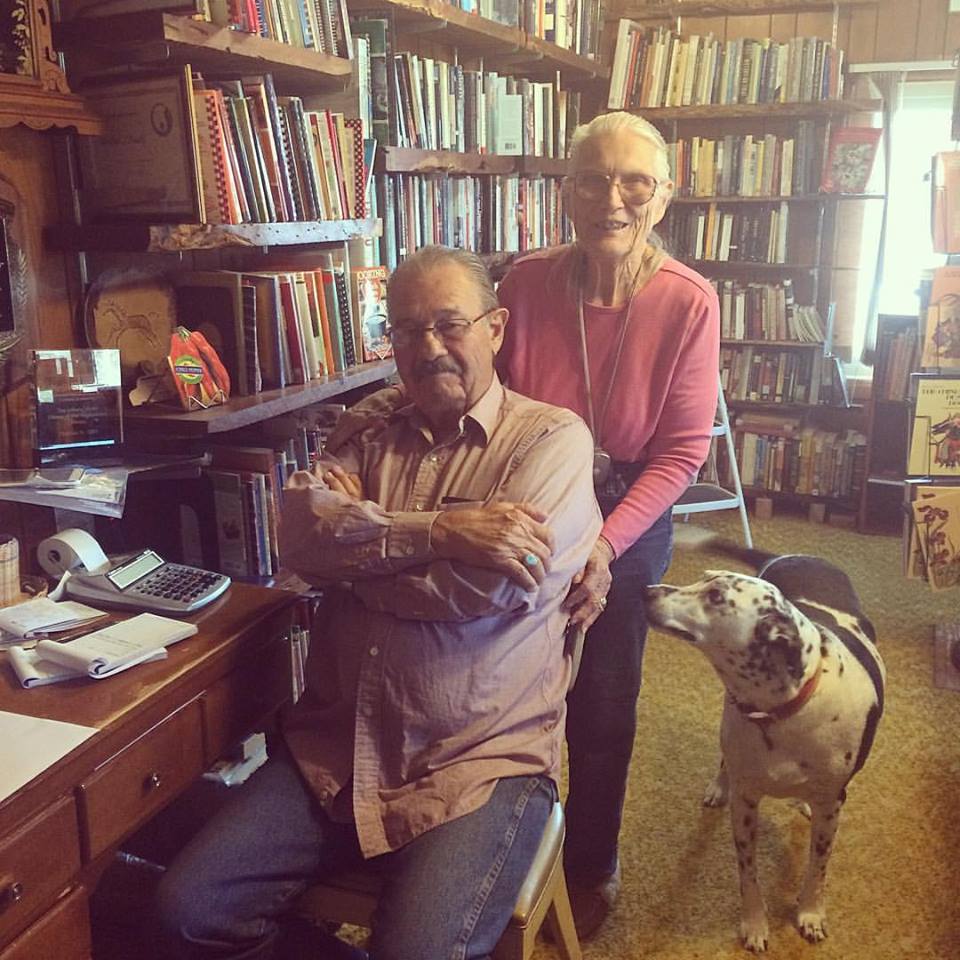 I saw the desert for the first time 12 years ago, from the window of my Ford Taurus as I relocated my life from Central New York to Los Angeles, California.
It's inspired and terrified me ever since that day.
I enjoy waking up in the cool mornings of New Mexico or Arizona, seeing a technicolor landscape of cacti, mountains and big sky. I enjoy the Southwest's mix of cultures, evident in the art, food, architecture and decor. I enjoy the sparseness of it all–the lack of people, the lack of pretentiousness, the ability to travel for miles without seeing a single structure made from man.
But during those hot, blistering days when cover is a rarity and the ground looks well-done, that is when I'm terrified. When I see the sharp edges of the desert's foliage, the slithering of its snakes, the warnings of the various hardened animals that can only survive in a climate such as that, I'm in full freak out mode. But that fear keeps me coming back for more.
And that is why I find myself in the desert many times a year.
On this most recent trip, a drive across I-10 which landed me in Tucson, Arizona, and then Los Angeles, I discovered a book store "at the end of the world."
The photo above is of Winifred "Winn" Bundy. She owns the Singing Wind Bookshop, otherwise known as The Headquarters for Books About the Southwest, in the middle of the Arizona desert. And when I say in the middle of the desert, I mean her bookshop is miles down an unpaved road in a town of just over 5,000 people (Benson, Arizona).
Singing Wind is housed in Winn's home, which she's lived in since 1956. She and her husband, Robert, were ranchers and raised cattle and children on their 600-acre property. Owning a bookstore had always been a dream of hers. "As a child, I either wanted to have a bookshop or an ice cream parlor," she told Arizona Public Media in 2014. "Those were the dreams that I had when I was tiny because those are the things I really enjoy. So I decided the bookshop would win out."
She opened Singing Wind in 1974 because she believed that ranchers and cowboys enjoyed reading. That is why you'll find Western-themed categories in her shop that include "cowboy humor," "cowboy poetry," "transportation in the West," "Buffalo soldiers" and my personal favorite, "famous wildfires."
The first sight that welcomes you at the book shop is a beautiful wrought iron sign that reads "The Headquarters for Books About the Southwest." Donkeys and sweet dogs will be your second and third sights. Once inside, Winn greets you and gives you a tour of the store, though on the day I arrived, Winn was feeling tired and let her friend do the tour. A tour is required since none of the shelves are marked, but that only adds to the charm of the experience. Hung between shelves, which she built from mesquite with her husband, are photos of Winn receiving honors from notable individuals such as former House of Representatives member Gabrielle Giffords. The 84-year-old continues to hold events and author speakings at her store, and she's offering her annual Thanksgiving fiesta on Sunday, November 20, at 1PM. You can tell that her shop is a matter of pride; this book lover-turned-cowgirl-turned bookshop owner still walks the halls of her shop with a smile and spring in her step.
The next time you're in the Tucson or Phoenix area, make a trek to the Singing Wind Bookshop. Singing Wind has very little online presence and is known more by word of mouth (I discovered it because I recently became friends with two of her granddaughters). In a day and age when every person and place is connected by technology, this off-the-beaten path treasure is a reminder that all you need in life is a good book and conversation with others.