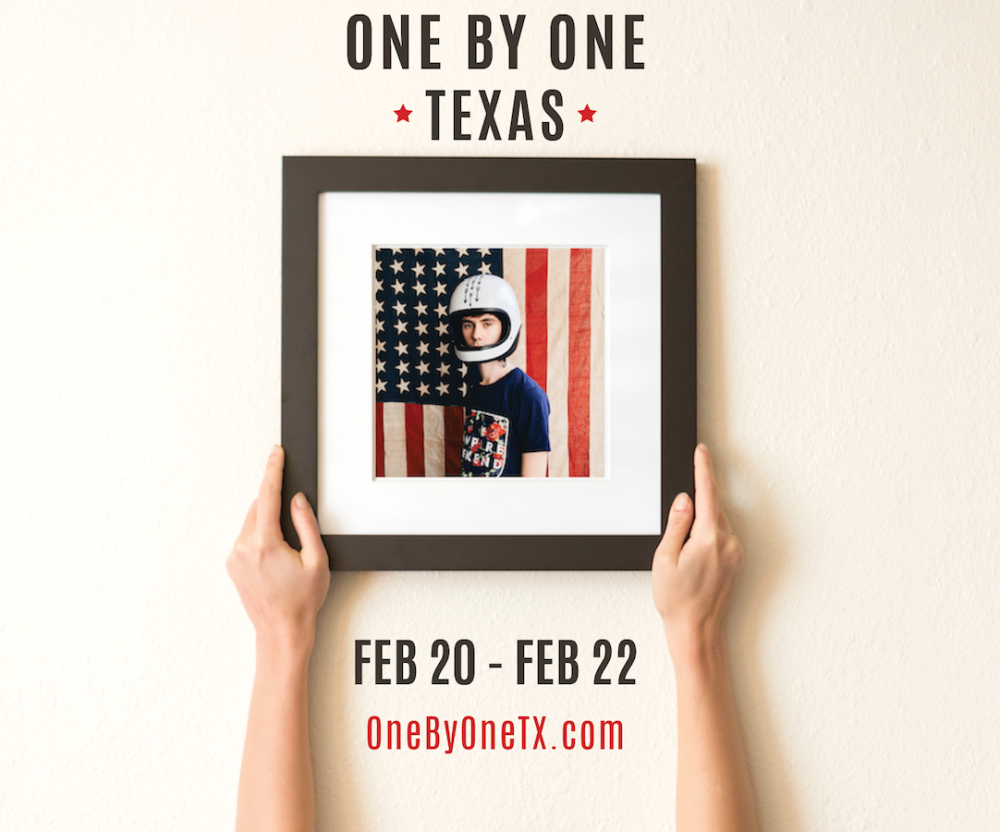 This weekend, my friends over at Citygram are co-presenting One by One Texas, a three-day event showcasing the best in Instagram photography, food and drinks from Austin's hottest upcoming restaurants and a delightful BBQ smorgasbord.
And Citygram, the very fine ladies and gentlemen that they are, would like you and a friend or lover to be their Very Important Persons.
What do you get with VIP status?
You and your bff/lover will get:
-Tix to the preview party this Friday 7-10PM where you can try food from Italic, Wu-Chow, Juniper and Bribery Bakery, and drinks from The Esquire Tavern, The Brooklynite, Italic and Juniper.
-Live screenprinting and free shirts from Kong Screenprinting.
-Early access to the photo gallery.
-BBQ lunch this Saturday 12-5 courtesy of Black's BBQ, Micklethwait Craft Meats, Freedmen's and Valentina's Tex-Mex BBQ.
-There's also an ass-load of cocktails, panel discussions, local vendors, music and all the wonderful stuff that makes Austin, Austin.
For the chance to win, all you have to do is:
1.) Tweet this blog post with the hashtag #onebyonetx
2.) Bam! Now you're entered for the contest.
I'll put all of your names in a collapsible top hat (you better believe it that I own one), I will pick a name and I will tweet that you are a winner and champion at life.
Contest ends at 10AM this Thursday 2/19, so get tweeting! I'll announce the winner at 11AM that day.
To learn more about the schedule of events, check out the One by One Texas website.
If you're not already following Citygram Austin, check 'em out.
Hope to see you there!