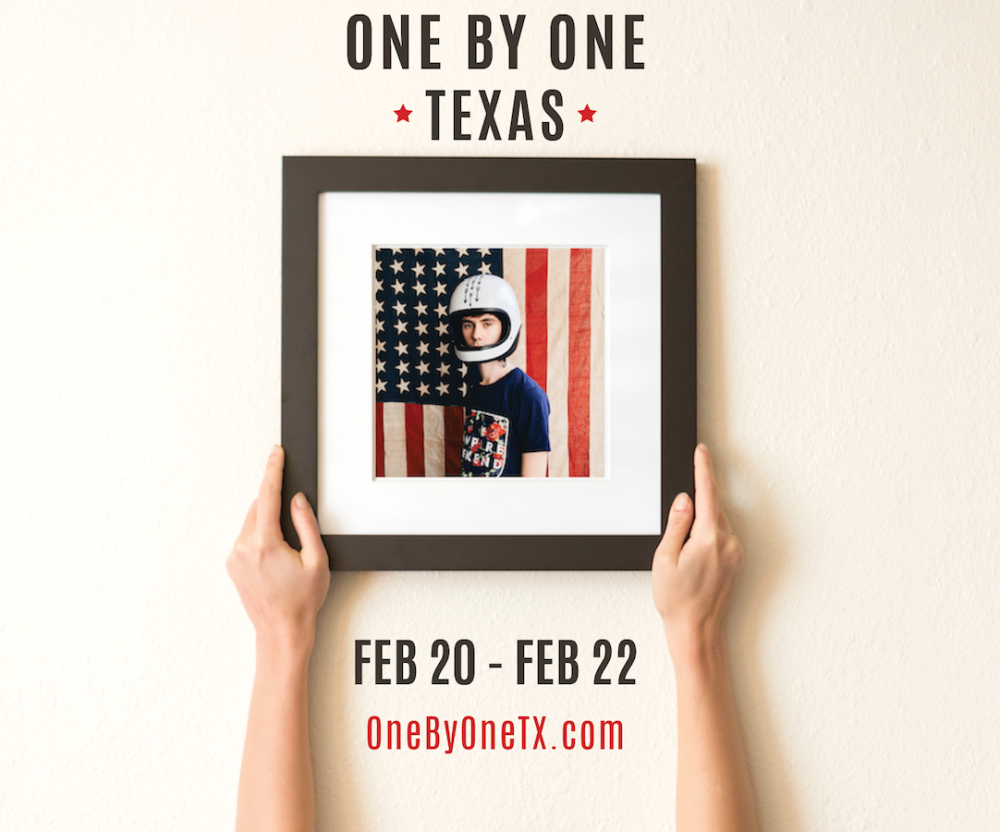 This weekend, my friends over at Citygram are co-presenting One by One Texas, a three-day event showcasing the best in Instagram photography, food and drinks from Austin's hottest upcoming restaurants and a delightful BBQ smorgasbord.
And Citygram, the very fine ladies and gentlemen that they are, would like you and a friend or lover to be their Very Important Persons.
What do you get with VIP status?
You and your bff/lover will get:
-Tix to the preview party this Friday 7-10PM where you can try food from Italic, Wu-Chow, Juniper and Bribery Bakery, and drinks from The Esquire Tavern, The Brooklynite, Italic and Juniper.
-Live screenprinting and free shirts from Kong Screenprinting.
-Early access to the photo gallery.
-BBQ lunch this Saturday 12-5 courtesy of Black's BBQ, Micklethwait Craft Meats, Freedmen's and Valentina's Tex-Mex BBQ.
-There's also an ass-load of cocktails, panel discussions, local vendors, music and all the wonderful stuff that makes Austin, Austin.
For (more…)