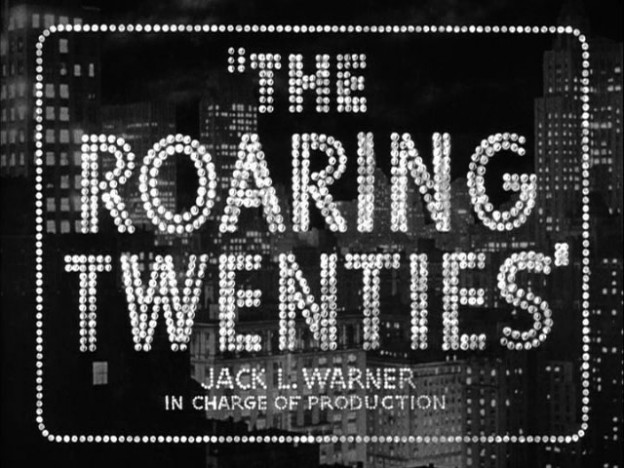 I have a friend in her early twenties who is beautiful, intelligent and very gifted. She's the sort of person you spot from across the room and think, "Her. She's the one I want to talk to. There is something special about that one."
Everyone knows this except her.
She doesn't believe it.
Right now, she has found herself at a complete loss as to what to do with her life. This confusion has led to a certain amount of paralysis in creating; where do you start when you're not sure what direction you're going? This paralysis can often be amplified by a newfound real world insecurity once you begin comparing yourself to your peers and erroneously, people older than you.
When I talk to her, I find myself getting riled up, remembering the days when I felt exactly like her. The words that leave her lips are identical to the ones I found myself saying at 22, 23, 24.
I try so hard not to project my own experiences upon her when conversing, but it is difficult. I want to grab her by the shoulders, hold her firmly in place and say, "It's going to be OK, I promise" over and over.
When I was in my early twenties I was racked with self-doubt, insecurity and just plain ol' bumbling confusion. I felt like a chicken with her head, feet and wings cut off, an immobile appendage-less body lying on the ground. Sometimes I would spin my body in circles just to feel some sense of traction, but after awhile I just sat motionless, having given up on what I should do next. Sometimes I felt like a "victim" with no apparent assaulter, a victim of my own making. Why? Why do I feel so bad?
This was a new feeling for me. When I was a child and teenager, my mother told me I could do anything, and I believed it. She gave me the confidence to take on the world. What I didn't realize is that the second you "take on" the world, the world slaps you aside and says, "Uh, wait a minute, young one. You have a lot of learning to do still."
And that's what your twenties are about: painful, heart-wrenching, life-changing and sometimes exhilarating learning about who you are and about how you fit into this world.
It's not always fun and in fact, sometimes it will just seem easier to drink a night away or sleep with a dude you've deluded yourself into thinking gives a crap about you in order to deal with it.
But I promise, it's going to be OK.
When you're in your early-twenties, your late-twenties seem like such a long way off. You wonder if in 4, 5, 6 years if it will be better. The answer is, if you want it to be better, it will be better. If you're tired of dating the same jerks over and over, if you're tired of feeling you don't have what it takes to jump in the metaphorical ring, if you're tired of sitting motionless, you will make that change and you'll realize that during that painfully, awkward time of your early-twenties, you actually did learn a great deal about yourself.
I promise.