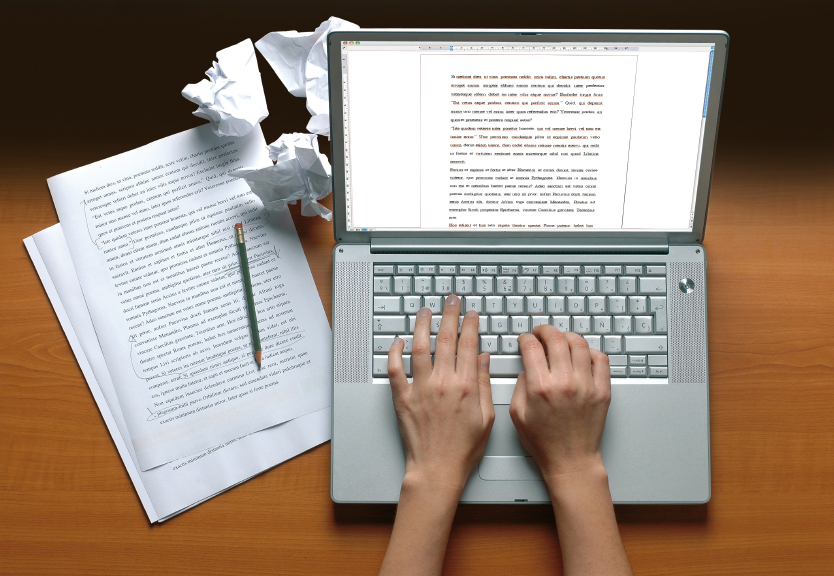 I've had Hipstercrite for over three years now.
I've watched it go from 10 visits PER WEEK to 10 visits every five minutes. Though my traffic is not in the big leagues just yet, it still boggles my mind that as many people read it as they do.
My blog was initially read by one friend and my parents (secretly). After I moved to Austin, the wonderful artists/thinkers/writers/social media stars took me with open arms and got my name out there. I won the Austin Blogger Awards' "Blogger of the Year" title and have been offered a lot of freelance local (and non-local) writing work. Because of this, my blog grew. Since Austin is so closely connected to LA and NYC and I don't solely write about Austin, half of my demographic is non-Austinites. During SXSW it completely blew me away when I introduced myself to strangers from out of town and they heard of my blog. I never imagined in a million years my writing would be read by people other than my parents.
I'm not saying this to toot my own horn. The point I'm trying to make is that somehow I got this far and I hope to go further. There is nothing particularly special about me. I'm not a great writer, but I write from the heart and I write every day.
As I've traversed this time with my blog, I've studied and learned a lot. I made the leap from Blogger to WordPress. I changed my layout (single column to magazine). I play around with all different types of editorial content and mixed media. I've talked with other bloggers, web and graphic designers. I've learned what sort of content people relate to and which ones they could give a crap about. I've learned what sort of verbiage gets someone to click on a link versus skipping over it. I've learned when the best times to post are. I've learned how to find work through my blog.
I'm still learning more every day, but I've garnered a cache of blogging knowledge that sometimes makes my head spin.
Blogging is not rocket science but there is an art to it. Some blogs are designed just as a place to jot down thoughts and have your family and friends read. Some blogs are designed to reach a broader audience.
As my blog grew, I was happy that it reached a broader audience. I get wonderful comments and emails from folks all over the world. Blogging has been such a rewarding, sometimes stressful, experience for me. I've met so many wonderful people online and in real life.
AND NOW TO THE POINT: I've tooled around with the idea of starting a bootcamp of sorts for newbie bloggers that want to 1.) figure out what their blogging goals are 2.) stay dedicated to keeping their blogging goals 3.) learn how to make their blog grow and 4.) ultimately look at blogging as a joy and not a chore.
I've been working on a class lesson and would love to get it off the ground and running this spring.
I wanted to see if this is something you'd be interested in?
Let me know if you're interested. Or more importantly, if you're a blossoming blogger, tell me what you'd most like to learn about blogging.