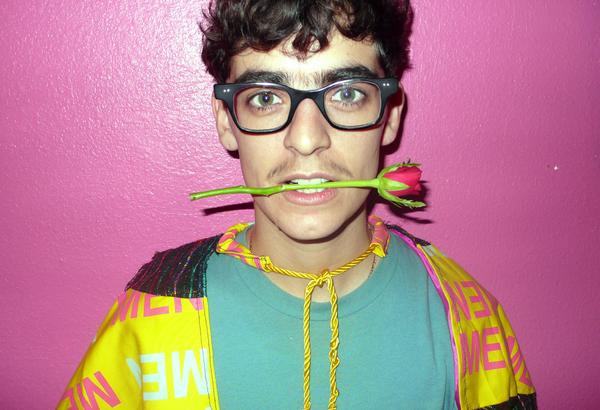 One of my absolutely favorite owners of the lady mustache, JD Samson, will be DJing at one of my absolutely favorite hangouts spots, Cheer Up Charlie's, tomorrow starting 3PM-10PM.
Dream combo!
Samson will be there to support Cheer Up as they grapple with the city's noise ordinance to shut down music before 10PM on weekends and 8PM Sunday through Thursday.
To learn more about the Cheer Up Charlie's vs. The City & One Cranky Neighbor story, go here.
Details about the event can be found here. Starts at 3PM, $5 at the door, free beer, 1104 E. 6th St.
A Note from Cheer Up Charlie's about the event (this event is too cool to even have a flyer):
SHOW YOUR SUPPORT FOR CHEER UP CHARLIE'S AND ALL MUSIC ON EAST SIXTH!
The government is telling the kids to turn the music off at 10:00 PM.
You know what? That's fine. The night salts out game anyways. We are going to turn it up so loud during the daytime for the neighbors, the government, and God herself to better see us.