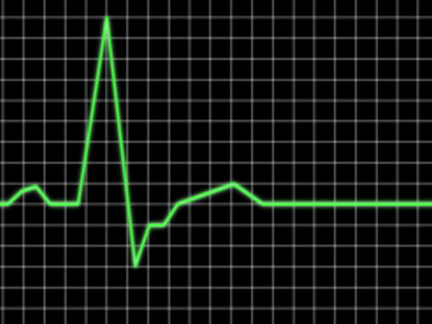 Today I am to announce who won the "Everyone Loves Austin" t-shirt giveaway.
I will do that later.
Right now I don't feel like writing at all. Not even that sentence.
In fact, these past 8 days have proven difficult in writing emails let alone blog posts. Sometimes I don't even finish sentences while talking. I trail off, confused as to what I'm saying. I switch out words for other words. Left becomes right, north becomes south.
My brain is so cluttered with stuff, I can't even tell if I'm writing this sentence correctly or not.
When I read these words aloud in my brain, a hundred other voices compete to make themselves known.
All these conversations battling for hierarchy in my head end up sounding like Peanut's adult talk.
When I try to be creative, I feel my thoughts running immediately up against a brick wall. I start a sentence only to find it struck down by immovable and nonexistent brain matter. I can see the wall, but I can't see the words. They are a dust storm.
A flatline.
Why do I feel this way? It started with my kitten dying, then working numerous freelance jobs last week that left me eating out of my car, sleeping restlessly and wanting to run away from every person walking towards my general direction. In these times I find myself smiling less. I smile less not because I'm unhappy, but because I'm preoccupied, worried about what I should be doing next.
I have several writing projects I'm behind on because I simply don't have the mental energy to create anything of substance. I'm sure if I forced myself to write, I would churn out something, but it would be uninspired. Uninspired work is the worst kind.
It is within these times that I begin doubting myself. Having writer's block leaves me feeling as though I have no voice and no talent, and that the words will never come to mind again.
They eventually do.
Not soon enough.