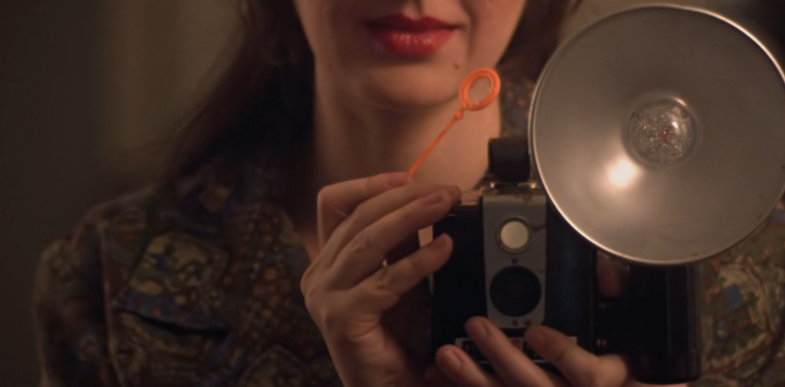 Have you guys seen this redonk music video from Austin-based Explosions in the Sky yet?
It will cause you to instantly weep and orgasm at the same time.
The music video was created by the very talented Austin filmmakers Peter Simonite and Annie Gunn. This is the sort of artistic creation that makes you wonder what the hell you're doing with your life.