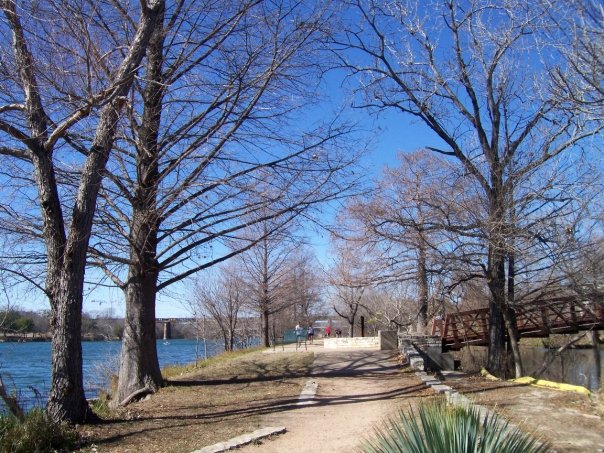 When I lived in Los Angeles I avidly volunteered.
I began volunteering out of selfish reasons of being lonely and bored, but once I saw the deep impact volunteering had on all parties involved, I became hooked.
The organization I volunteered most frequently for was in a dilapidated house in the area between Echo Park and Downtown LA. I guess that area would still be considered Echo Park, but it's not all the hipsters and bars that one thinks of with that area. It was a moderately dangerous neighborhood that once boasted beautiful houses and elegant businesses. Now the houses have bars on their windows and a smoky smog sheen covering the paint. Broken car window glass litters the street. When I pulled into a nearby convenient store to accurately locate the nonprofit house on my GPS, I watched a stream of rats run alongside my car. In LA, rats aren't as common as in NYC.
The nonprofit I was going to temporarily houses children from Mexico and Central America who have crossed the border solo. Some were as young as 9 and had made the trek simply to be reunited with their mother or father now living in America. None of them could speak English. Though the home was in a tough neighborhood, the organization did their best to make the facility warm and welcoming for the children. We typically met the kids in a large playroom filled with couches, arts & crafts tables, books and toys. The children approached with apprehension; they were constantly introduced to a stream of individuals who did not know their language. All they wanted was to find their parents. The first 20-30 minutes of the meetings could be challenging; we spoke to the children in hand gestures and felt like fools for not knowing Spanish. I've lived in Southern California and Texas for the past eight years and I don't know a lick of Spanish. I hate that about myself.
The more the children would get comfortable with us, the more smiles we would see spreading across their faces. By the end, the smiles were all around and I found myself often tearing up as I left. The strength and courage these children had to cross dangerous and terrifying terrain by themselves is something that none of us can understand. Being disconnected from your parents at 9, 10 or 11 and finding yourself in a foreign house in the middle of Los Angeles is something we'll never understand. I hope these children were reunited with their families. Just sharing an hour with them once a week changed my life.
Since living in Austin I've found that I don't volunteer as often. I've volunteered here or there but it has been for more arts/farmer's market-related activities. Now that I'm a freelancer, I have all the time in the world to volunteer and yet I haven't done it. I'm not exactly sure why.
I would like to start volunteering more. If you have any recommendations on people or animals-related organizations in Austin that can use the help, please let me know.
I feel that it is so important for all of us to volunteer. In our busy lives it's easy to say, "I don't have time! Here's $25!" but I can honestly say there is nothing more effective than one-on-one volunteering. Connecting with other human beings is what life is all about.