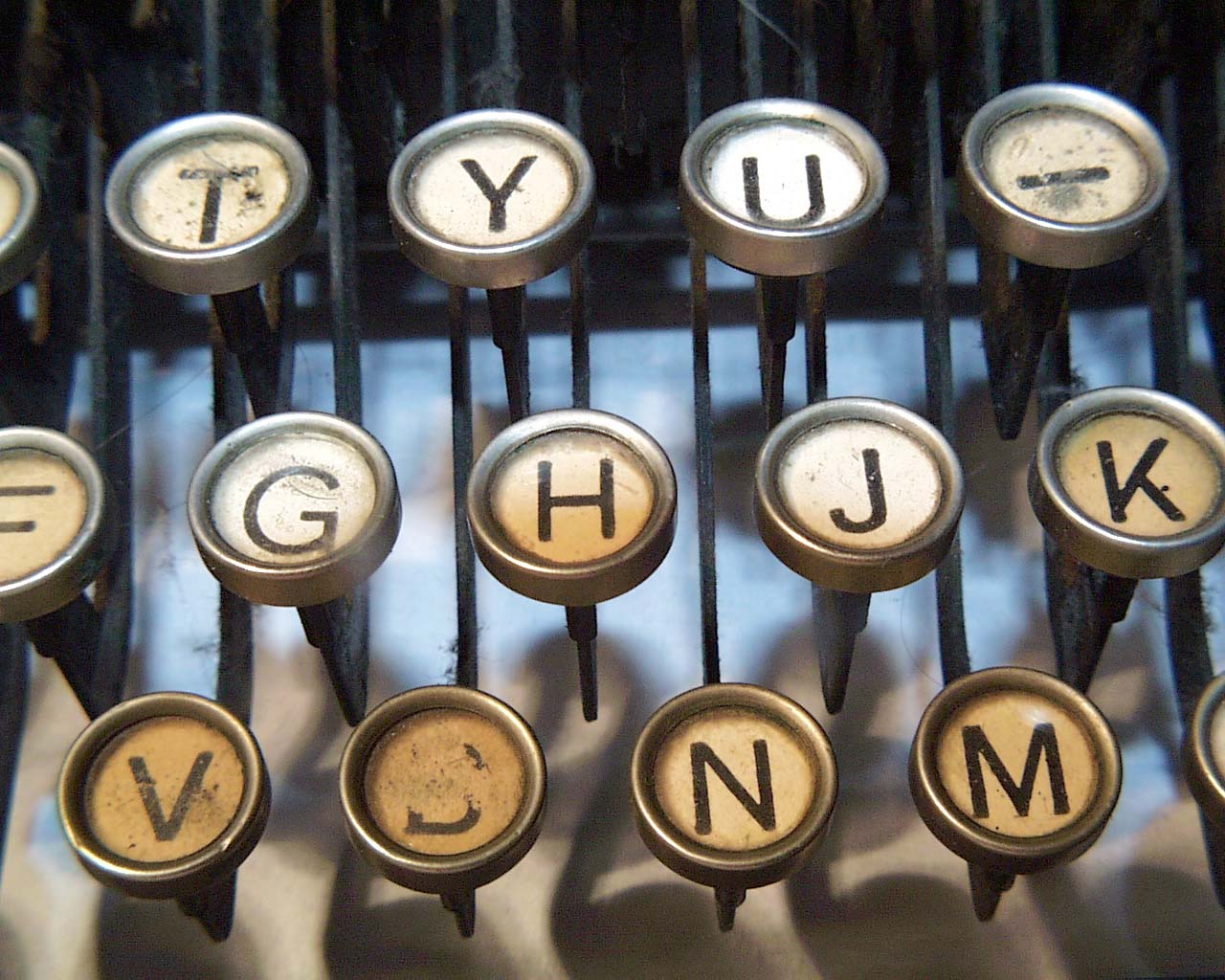 Ah, writer's block.
You never know when it's going to hit.
The current writer's block that reared its ugly head last week after a homeless man tried getting into my house while I was taking a shower, was actually a long time coming.
I wish I could pin it entirely on the homeless man, but in reality, he's maybe only 50% of the blockage traveling through my creative vein right now.
The homeless man has preoccupied my thoughts.
Though he is not a danger, at least I keep telling myself, his presence has recharged any already existing fear I've had living on the eastside. With my fear comes the frustration that I should not live in fear in this neighborhood I love so dearly. I try to remind myself that living in a big city comes with its "character", but within the past year, I've seen more sketchy shit than I have in my entire life. When I lived in Los Angeles I was shielded from the grit and grime because I lived in an apartment. In Austin, I live in a house and I've never felt more vulnerable- even with an alarm system and concrete walls.
I'm a shaky leaf enveloped by a large forest.
This leads to an illogical fear of being in the house alone, which summoned an old acquaintance Saturday night- the anxiety attack. Though the spell was minor, I found myself in the predicament of not being able to breath. I began hyperventilating and in my tunnel vision, recalled the last time Mr. Anxiety Attack appeared- the hour before I was to jump into my car and leave Los Angeles for the last time. From there, I was taken to the thought of Esme Barrera, the young woman who was killed earlier this year in her house in Central Austin. Though the assumed murderer is now deceased, it reminds me that anything can happen.
Just like the man who was hit by a car as he waited outside the grocery store I go to on Sunday night. He died on the scene.
My fear of going into my house lead me to wonder where I should go if I ever felt unsafe and I realized that I wasn't sure. I felt I had no place to escape to. Now that I'm dating someone, and that other friends are also dating, I feel that the strong connection I had with some has thinned and that asking to stay at their house would be an imposition. Though I know this is probably not true, it made me wonder if I'm doing enough to stay connected with my friends. Real friends will always be there, but that doesn't mean you shouldn't tend to the life-sustaining garden.
I've been creatively blocked because I wanted to write about this situation, but I felt that I shouldn't. I felt that this was a private matter, but keeping it in has only made me feel stifled.
The other 50% of my writer's block has been a combination of lack of structure due to my freelance lifestyle, impending career changes for my boyfriend which includes 3 months of work overseas, Lionel's further plummet into the mad world of Alzheimer's, my grandmother and mother's subsequent difficulty in handling it, our dying cousin's recent development of sleeping in the fetal position with her hands clenched shut, my questioning of my writing talents and the age-old inquiry "What are my future goals?" making a nest on the top of my brain.
And though I should be taking all of these normal life moments and using them as fodder for my writing, I can't. Because I don't want to think about them. Because I'm afraid to acknowledge what they all mean. Because I've begun thinking so superficially that spending any time dwelling on what I'm actually feeling is a lot of work.
But you know what? I did just now and it felt so good.