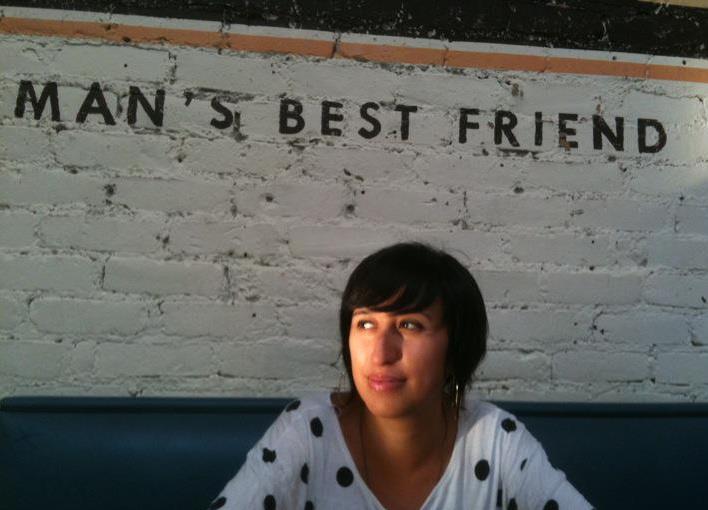 For those of you familiar with the tragic New Year's Day death of Esme Barrera or read about it on my blog, the police just announced that the prime suspect in her murder was found dead of an apparent suicide on January 12th. You can read more details at the Statesman or The Chronicle.
The suspect was implicated in several other attacks and sounded like one terrible piece of shit. I'm glad he won't be able to harm anyone ever again.
I'm so happy that the city of Austin has some sort of answers and I can only pray that the police are right and this will help the Barrera Family have some closure.