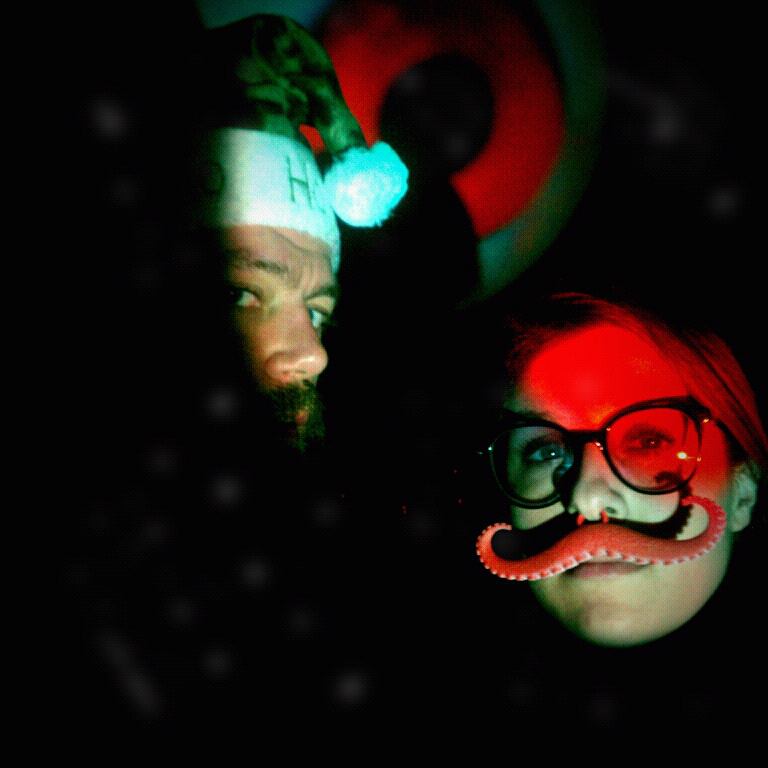 Yesterday I took a big chance. I wrote an article about my boyfriend on CultureMap- which gets way more traffic than my blog does. I often find it difficult to write long posts, but I found myself able to nearly write a book about my boyfriend. The post, titled "Do You Believe in All the Cliches? A Sappy Relationship Story", is about how I used to date douchebags and then one day I stopped. I met the most wonderful person and it made me believe that all those cheesy cliches about love might be true. I nervously watched as my boyfriend read the piece once it was posted. The more he read the more my stomach twisted in knots. He loved the piece and when he was done reading I went and gave him a tear-filled hug.
Enjoy the sap…
 ________
I used to date douchebags, then one day I stopped.
I'm not sure what made me stop acting this way. Maybe I finally grew up. Maybe I became more confident in who I was. Maybe I met the right person.
Or maybe it was all of those things combined.
Before then, I had become so jaded that I didn't believe in any of the dating and relationship cliches polluting the world.
"There is someone out there for you, you just haven't met the right one yet," or "It's all about timing. You'll meet that person who is on the same page as you one day."
Well up until then, it seemed like the odds of meeting someone I was "on the same page with" was nearly impossible. I mean, what are the odds that you'd meet someone who is equally as interested in you and is looking for the same thing as you? Seems slim, right? I still wasn't convinced. The other cliche often uttered to me was "It's when you're not looking for love that it hits." Yeah, right.
Then one day, by the grace of God—I have no f'ing idea why—all those cliches came true.