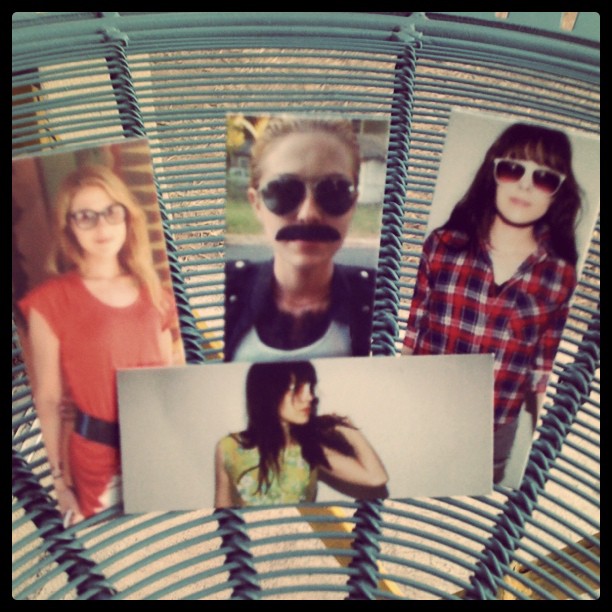 Got my Moo mini business cards for my blog this week.
I've gone legit!
What do you think?
Not sure if giving a stranger a photo of yourself with a hairy chest is the best way to win them over, but what the hell, right?
I've totally fallen in love with Moo. I got this business card through a perk on Klout. 100 mini cards for free. Somehow I managed to spot the perk before everyone gobbled it up! Only had to pay shipping and I could have made all 100 have a different photo. The cards are otherwise $20 for 100. Love that you can have fashionable biz cards for cheap!