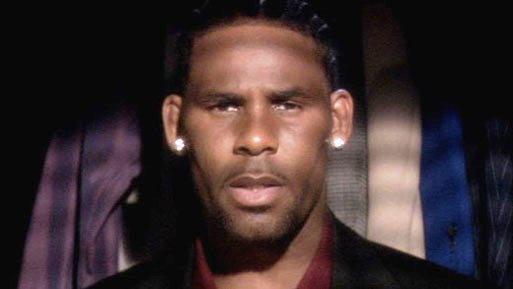 I've been waiting for this news my entire life.
The next installment of R. Kelly's "Trapped in the Closet" will premiere on IFC next year.
If you've never seen the first 22 chapters of R. Kelly's "Trapped in the Closet", I feel sorry for you. You've lived a sad and sheltered life.
"Trapped in the Closet" follows the dramatic tale of Sylvester (R. Kelly/narrator), Gwendolyn (Sylvester's wife), Cathy (a lady Sylvester cheated with), Rufus (Cathy's pastor husband), Chuck (Rufus' lover), Big Man (a midget), Bridget (Big Man's Southern wife) and Pimp Lucious (R.Kelly again) as they all cheat on, love on and point guns on each other. The characters are voiced by R.Kelly in a NEVER-ENDING, MIND-NUMBING CYCLE OF THE SAME SONG FOR 90 MINUTES STRAIGHT.
"Trapped in the Closet" falls under the cult classics that are so unbelievably f'ing terrible that they come across as brilliant. Believe me, after you watch "Trapped in the Closet", R. Kelly will become your creative role (more…)