Back in February, I pulled a Maureen Dowd and completely lost my f'ing mind on (legal) edibles in Denver, Colorado. (I emphasize 'legal' for my current employers and any future employers. Hi, guys.)
Let me start by saying: I'm weed ignorant.
I believe this is how many stories begin when someone loses their shit on edibles.
"I didn't feel anything so I started eating more…"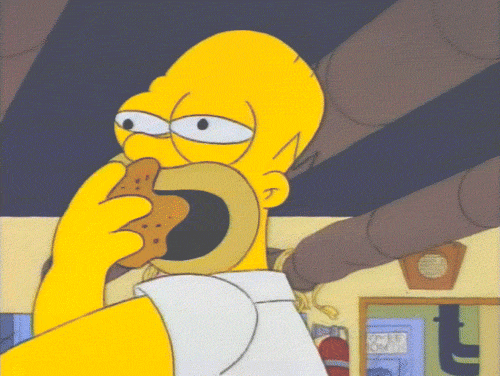 I guess when my boyfriend and I nervously bought the THC-filled cookies from a dispensary in the hip Highlands part of Denver, our knees shaking as we giggled like senior citizens who had just watched a porno for the first time, we must have missed the part about waiting an hour to feel the effects. We were too busy feeling like scared ass clowns.
Instead, about 30 minutes into eating the cookies, my boyfriend proclaimed that the skunky-tasting treats were defective, so we decided to go for a second one. And then a half of a third.
And for another 30 minutes, nothing.
And then we met up with (more…)