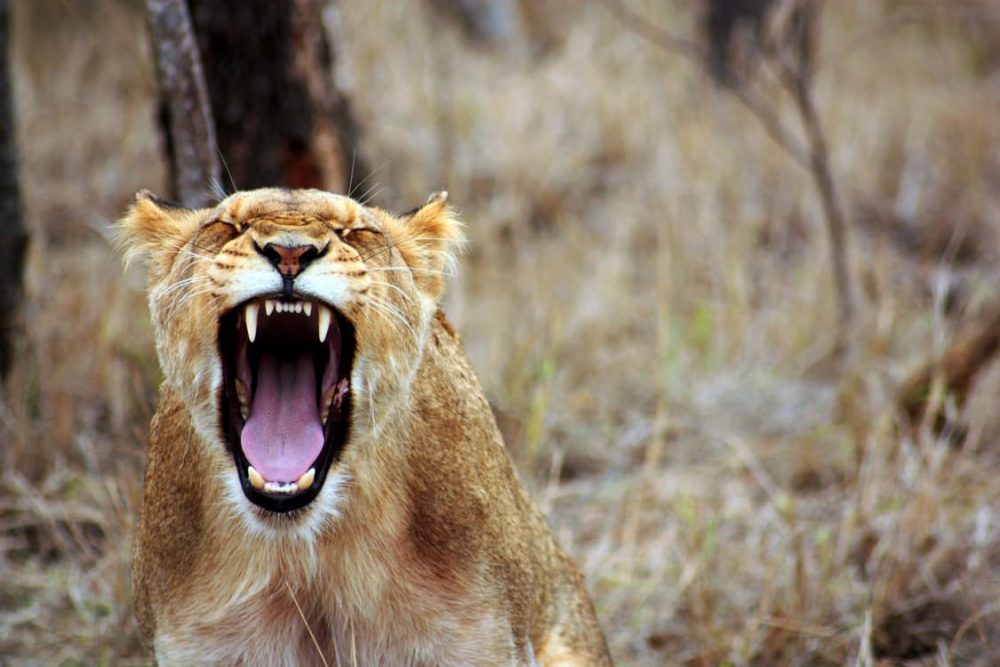 I try to be a nice person.
When discussing controversial topics, such as the 2016 election, I ask questions so I can hear all sides of view.
I never say "F you!" to anyone, online or IRL.
When I don't agree with someone, I smile, I listen and I try to understand.
All this means that I have a lot of mother-fucking rage built up.
After 12 months of trying to be a wholly empathetic person, it finally caught up with me, and now I'm going to release all my rage in this blog post.
---
To my fellow people on the left: Stop fucking attacking each other. We have bigger fish to fry than lambasting folks on our own side. You know how the right calls us delicate snowflakes and shit like that? It's because we're triggered by every goddamn thing and go on the offensive like it's our job. Fighting for human rights IS our job; being a jerky-dick is not. When a fellow leftie criticizes the Democratic party, and any leader it, it doesn't mean they're a Trump-loving racist (more…)