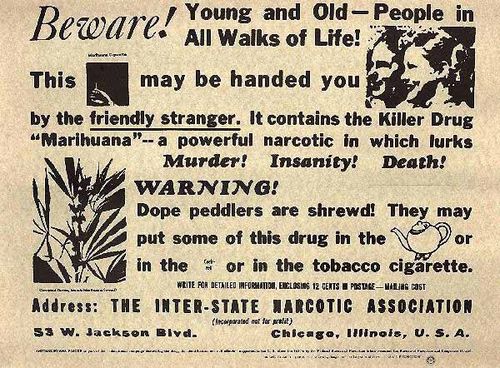 Some of you may recall my previous adventures in edibles, where I feared my face was falling off AND my boyfriend was going to jump off our hotel room balcony. I vowed never to try edibles again. Except I did. And I lost my friggin' mind again.
First, let me say this: Because marijuana is legalized in Colorado, it's kind of not a big thing. People who don't smoke or eat weed, smoke or eat weed. It's like alcohol: easy to buy at stores, at parties, people over the age of 40 enjoy it.
And second, lemme say this: CURRENT AND FUTURE EMPLOYERS, I'M NOT A DRUG USER. COLORADO IS THE DEVIL. IT'S LIKE VEGAS, BUT MUCH PRETTIER.
Ok, so after my last episode, I was like, "Nope. No way. Never again. This is Satan's bacon."
But then I was snowshoeing in Breckenridge with my boyfriend and friend, and the friend was like, "Here, just eat 1/3 of this ONE gummy bear. You will be fine."
And I thought, Sure. I'll be fine. What the hell can happen on 1/3 of one gummy? 
WELL, A LOT (more…)