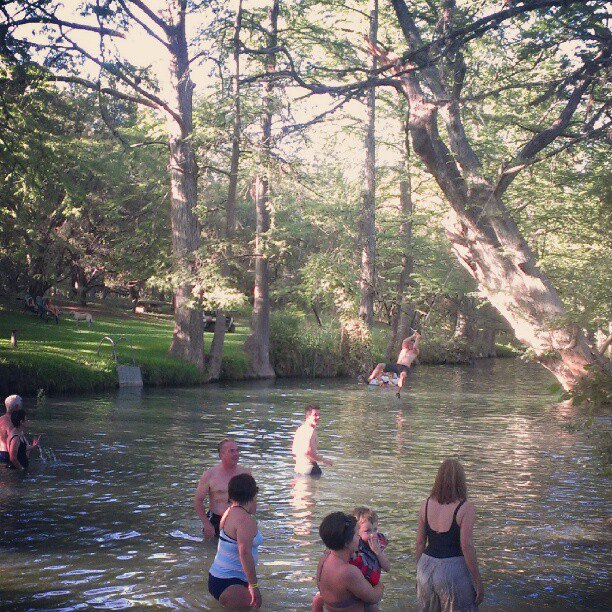 Last week, a friend asked me how many jobs I currently I have.
As I rambled off the list of regular employment and one-time projects for the month of September, I realized I counted all the way to 14.
It took hearing this to finally legitimize the stress I've been feeling lately.
Going freelance means you don't know how to say no to opportunities. Or at least I don't, yet.
If a project comes my way that works in my favor, even if it's not substantial pay, I will take it.
This goes against many writers number one rule, but considering I'm still relatively new at this, I do not harshly discriminate.
Because of this weakness, I've found myself working 14+ hour days. Days that leave me mentally and physically exhausted. My back aches, my knees ache and I often trail off into a world of nothingness when speaking to another human being.
I'm not particularly fond of this current employment set up, but it's "only temporary", I keep telling myself.
As I'm sure we all do.
After (more…)