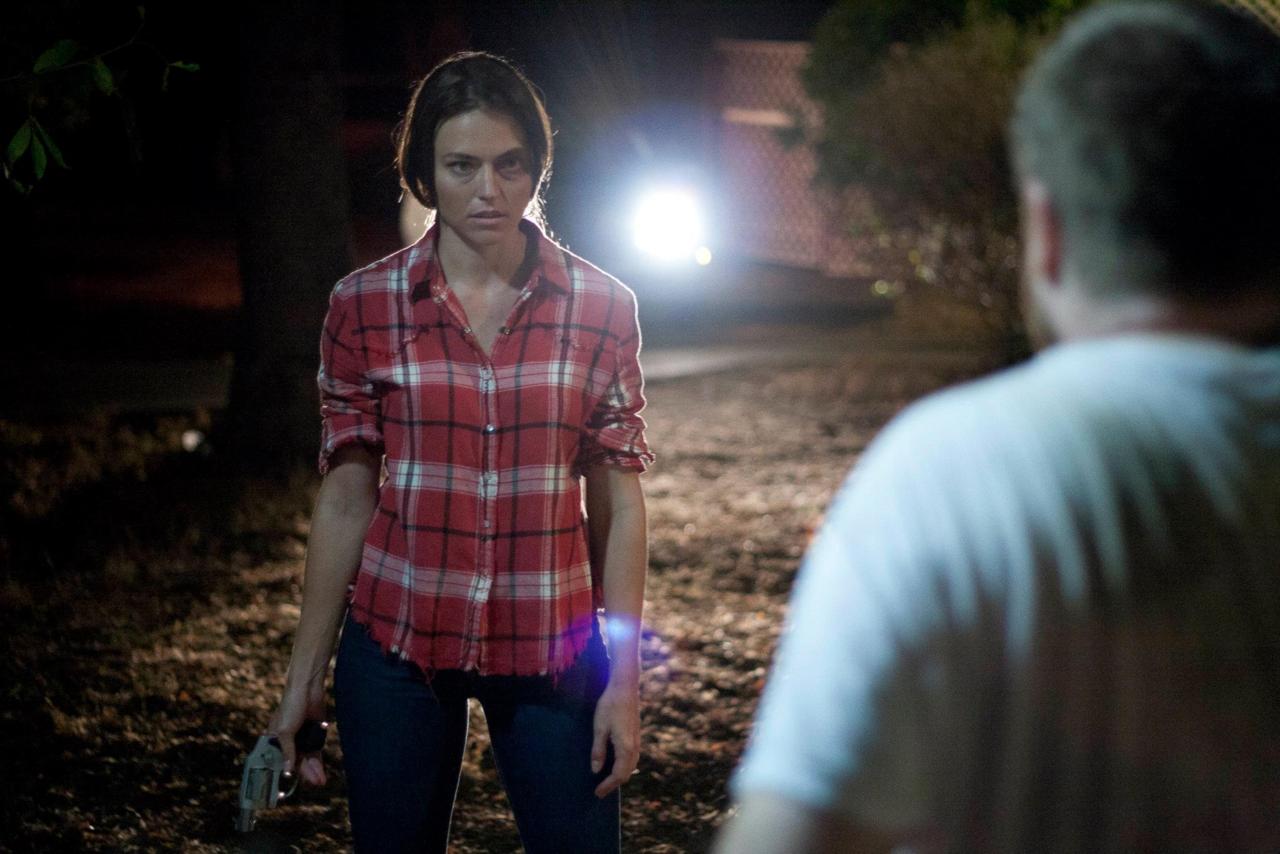 You guys remember that movie I told you about? The one I co-wrote and co-produced and some of you were gracious enough to donate to so we could finish our post-production?
Well, it will be premiering under the Narrative Spotlights at the South by Southwest Film Festival this year!
I can't believe that this idea born out of my late-night, heavy-breathing "Oh my God I'm going to DIE!" panic attacks is now a full-fledged movie premiering at one of my favorite film festivals.
We are beyond the Thunderdome excited. Like, I'm going to go bleach and feather my hair and put a chain-link dress on and find Mel Gibson and say, "Two men enter, one man leaves" excited.
The film was written in the summer of 2011, but the subject matter- gun culture- is all the more prevalent today. We couldn't have imagined that the always important topic would (sadly) heat up again.
Since we shot the film, our lead actress Trieste Kelly Dunn was offered a reoccurring role on Alan Ball's new TV show (more…)