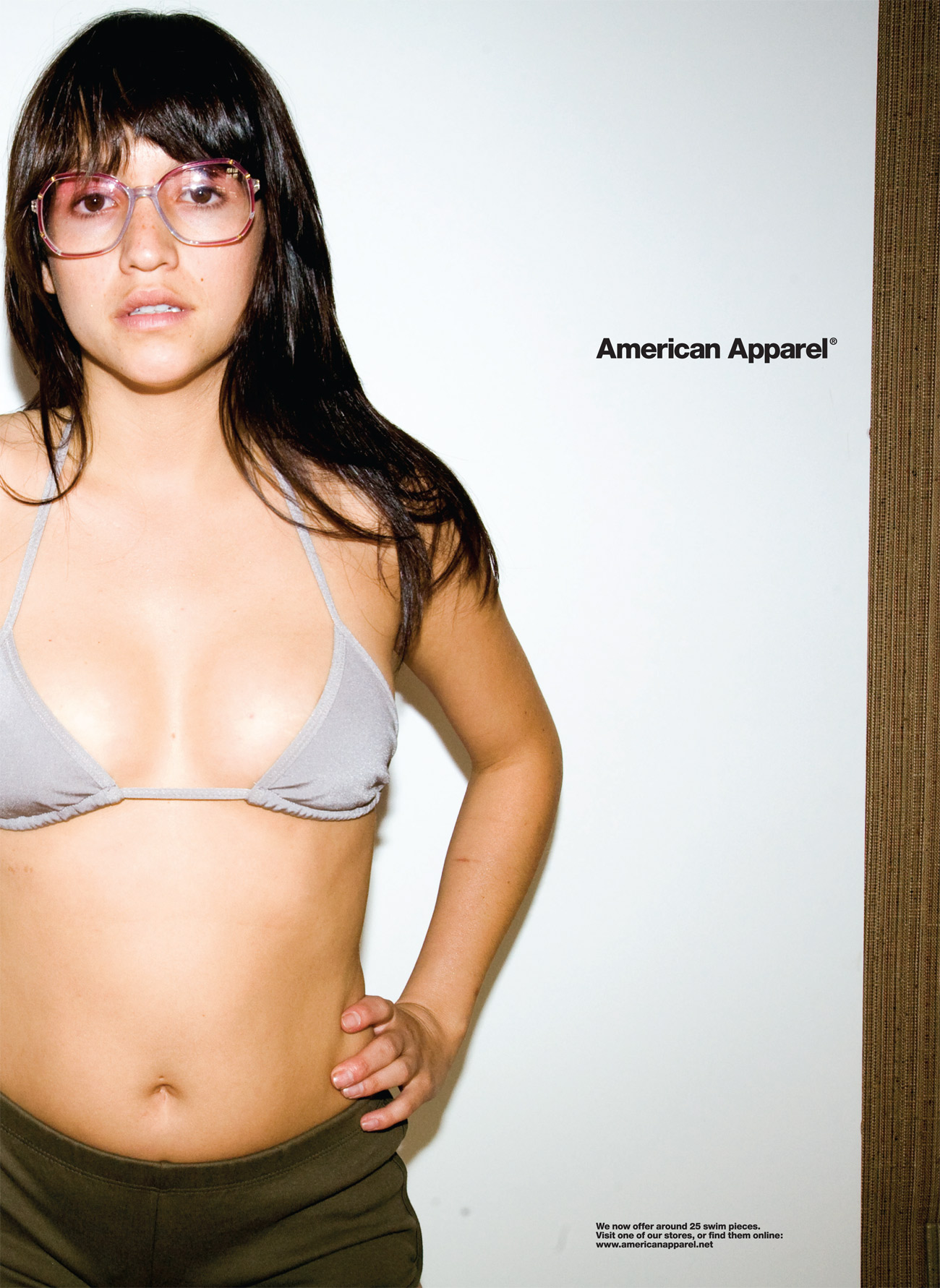 I've had this blog for years and every month I get an itch to make it more streamlined. Thoughts of starting an editorial calendar dance in my head, but who am I kidding? My brain is about as organized as the basement of some sad sack on A&E's Hoarders.
If I was more organized, I would make Friday my designated fashion and design day. In an attempt to accomplish that goal, I'm going to write about the most ridiculously hipster fashion topic I can think of:
Urban Outfitters
and
American Apparel.
Two clothing companies that the hip teen-through-thirty-somethings who think they are still teens love to shop at.
Full disclosure: I used to shop at both AND off and on worked at the latter (judge away!)
I no longer shop at Urban Outfitters for ethical reasons, however, I continue to support American Apparel, not because of some Kool-Aid allegiance I formed while working there (believe me, it's NOT a perfect company), but because side-by-side, American Apparel is a more (more…)