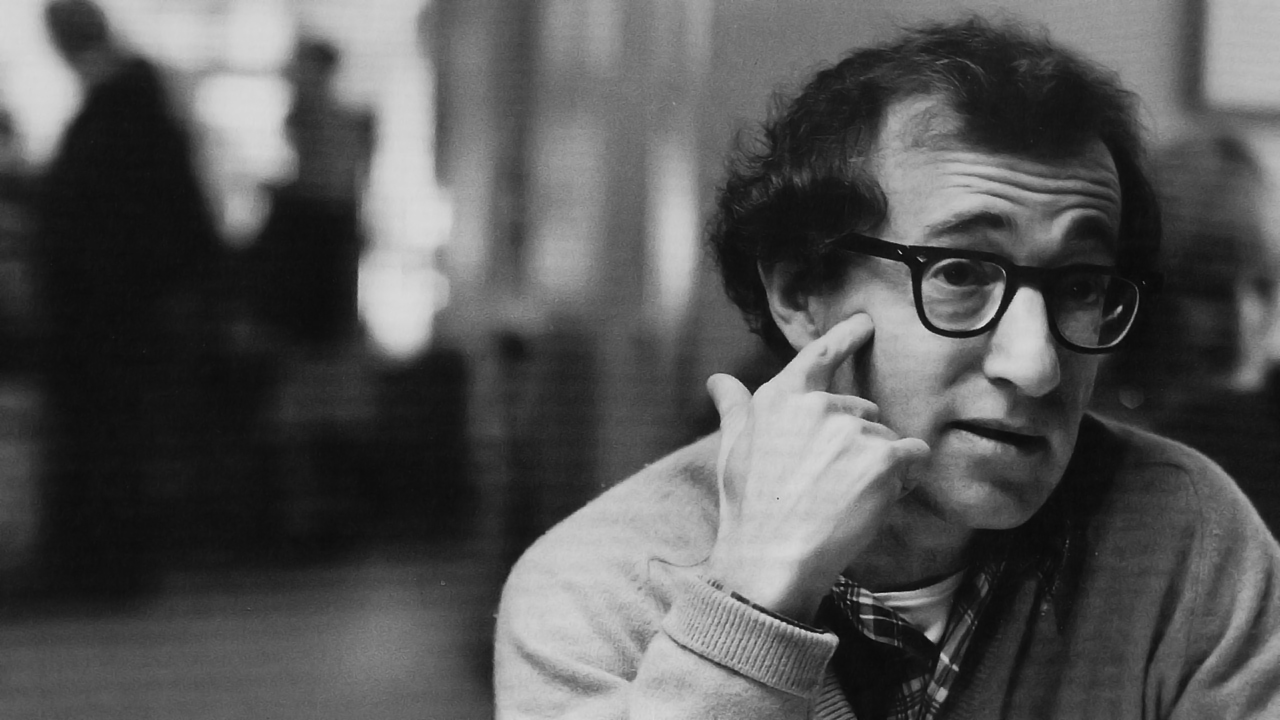 I need to meet more Jews.
I came to this conclusion last week after talking to a Jew.
They're somewhat elusive here in Austin, so anytime I come across one it's a big freakin' deal.
Why is it such a big deal?
Because I'm Jewish.
Because when I come across another M.O.B. (Member of the Tribe- a phrase a fellow Jew shared with me), the world and my life finally make sense.
Let me be clear: like many religion-challenged Jews, I'm non-practicing.
My grandmother was raised in an Orthodox Jewish household. At a certain turning point she was like "fffff this shit" and turned her back on the religion. She raised my mother in the Whatever faith, who subsequently raised me similarly. Needless to say religion has never been the terrifying and guiding light in our lives. All my close family members call themselves "spiritual" and shoot the shit with God in their own ways.
Though we didn't go to temple and because the faith ran down my mother's bloodline, the Jewy-ness of my family has never quite disappeared. My family acted and behaved a certain way, a way I didn't realize until much later, until I met other Jews, that was synonymous with the heritage. YES, I'M TALKING ABOUT GUILT TRIPS AND OVER-THINKING AND TALKING REALLY ANIMATEDLY AND WORRYING- OH GOD! THE WORRYING!- AND ALL THOSE OTHER WONDERFUL CLICHES YOU CAN THINK OF.
You see, this is why I like meeting other Jews. I can spot a Jew before they even tell me their faith due to their breathless excitement, their open-mindedness, their humor and the way they worry about if what they just said offended you or someone not even part of the conversation. They're nervous and confident simultaneously, and interesting as all hell; a whirlwind of intrigue, mysticism and dare I say, excellent fashion sense.
They have an electricity, one that I can instantly feel- a brother or sisterhood is there.
This is why I need to meet more Jews.
They're my people.
We're all members of the same tribe.
So, last week I took the first step of meeting others and reclaiming my Jewish heritage: I joined a young Jewish professional Facebook networking group.
Because that's the same as going to temple, right?
Next step: Join the JCC– Jewish Community Association of Austin. They have a 4,000 square foot gym with pool and free wi-fi and a film festival and everything!