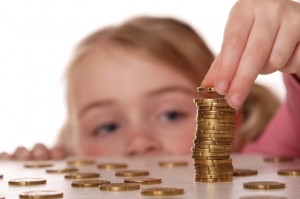 You know those lists that pop up every so often on Forbes or CNN? The "25 Under 25 to Watch" or "30 Entrepreneurs Under 30".
Don't those lists make you want to barf?
Cut all your hair off and crawl under a rock?
Crawl under a rock and barf and die?
It certainly makes me feel that way.
The funny thing is, I never wanted to be an entrepreneur. Shit, I don't even know how to spell it. I had zero aspirations as a kid of being a start-up mogul or app designer. In fact, when I was a kid, nobody even knew what the f that was. However, as an adult all that has changed. When I read about 23 year olds who are wealthier than shit because they made a website where other people can upload images that users make fun of or because they made a bunch of t-shirts that say words like "cheese" in Helvetica and sell them for $75 online it makes me wonder what the hell I'm doing wrong.
Does it boil down to talent, hard work, luck, or being priveleged? I guess some fall in one or all categories.
a.) (more…)