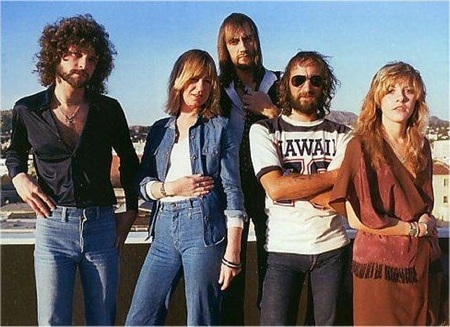 Ok, so my blog has been on a Fleetwood Mac kick lately.
I'm just so excited that:
1.) The band announced they're touring next year!
2.) A new Fleetwood Mac tribute album titled Just Tell Me That You Want Me  is coming out in August and featuring Best Coast, Lykke Li and MGMT.
3.) I'm doing a ticket giveaway to see Lindsey Buckingham at Antone's on August 22nd! Check back soon for the giveaway.
As for the cover album, Pitchfork has leaked Lykke Li's cover of  "Silver Springs" and The New Pornographers' "Think About Me". So far, the album sounds great! A lot of diverse talent including The Kills, Marianne Faithful and St. Vincent covering famous and obscure FM songs such as "Albatross", "Storms" and "Sisters of the Moon".
The tribute album got me thinking about my favorite Fleetwood Mac covers. What is your fave?
Who: Lykke Li
Song: "Silver Springs"
Why It's Awesome: Lykke Li gives a nice shoegazey twist to this lyrically haunting song.
Who: The Kills
Song: (more…)