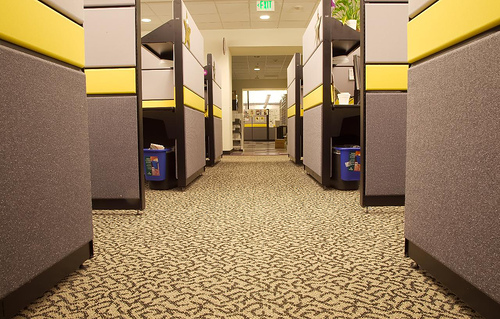 I had had several jobs before my recent decent into freelancedom.
The reason why I had several jobs is because like most early twenty-somethings I decided that the career path I was on, the career I went to college for, was not right for me.
Well, that's not exactly true.
I went to college for screenwriting, but ended up in Los Angeles as a personal assistant to famous people. I had completely lost sight of any goals or dreams while working that job. Actually, I really had no idea what my goals and dreams were, but the stress of my job prevented me from thinking about anything other than if my boss was taken care of and if I would die a sad, lonely spinster.
After many years of drinking myself to sleep, it finally dawned on me how miserable I was and I left my career. Finding myself now 25 years old and absolutely clueless as to what to do next, I worked a series of jobs that I thought would interest me (they didn't) OR just plain ol' paid the bills (hence my resentment (more…)