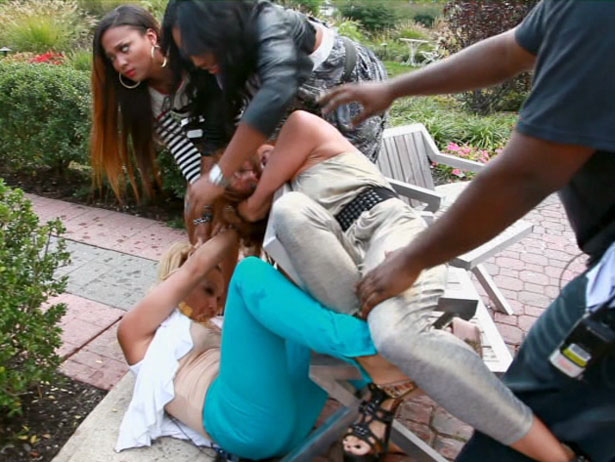 I was once on a reality show.
I know. Nowadays that's not so unique.
You actually have to crawl into a cave and live there for the rest of your life in order to avoid being filmed by reality show cameras. Except someone might tip a Hollywood producer about the person who moved into a cave to avoid reality show cameras, and they'll want to document your life story.
Even in a relatively small city like Austin, it's tough not to happen upon a reality show taping.
My reality show, which I will neither tell you the name of nor will it ever see the light of day ever again, was an interesting learning experience.
It taught me that reality shows are made up — even the ones you don't think are made up (I'm a slow learner). It also taught me that I will never want to be on a reality show ever again. Not only is it a huge invasion of privacy, but you have such little control over how you are perceived.
The reality show I was on? I didn't really have any say in whether or not I (more…)