If you're anything like me, you wait 'til the last minute for everything. That means you haven't gotten anything for anyone for Christmas yet.
That makes me sound like an ungrateful brat, but the truth is, I'm poor. And lazy. However, I did send out my X-mas cards already so I'm golden in the eyes of the elderly ones in my family.
But what about you're uber-hip peers? What do you get them last minute?
Let's pretend it's not 5 days before Christmas and let's pretend that you have ample time to order holidays gifts online. Or that you have a butt load of money to pay for super fast shipping. Here are some gift suggestions for the hipster friends or the hipster friends who claim they're not hipsters in your life.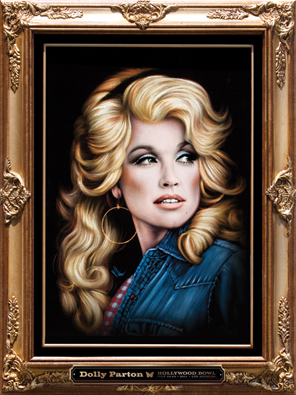 Who doesn't need a Dolly Parton faux black velvet poster? Who? WHO?! TELL ME! I don't even care much for Dolly Parton but she looks smokin' in this poster. Print by artist Kii Arens, $40 at La La Land Posters.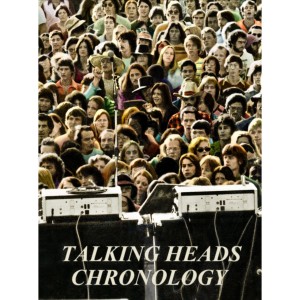 Did you know that Talking Heads has a new doc out? Did (more…)