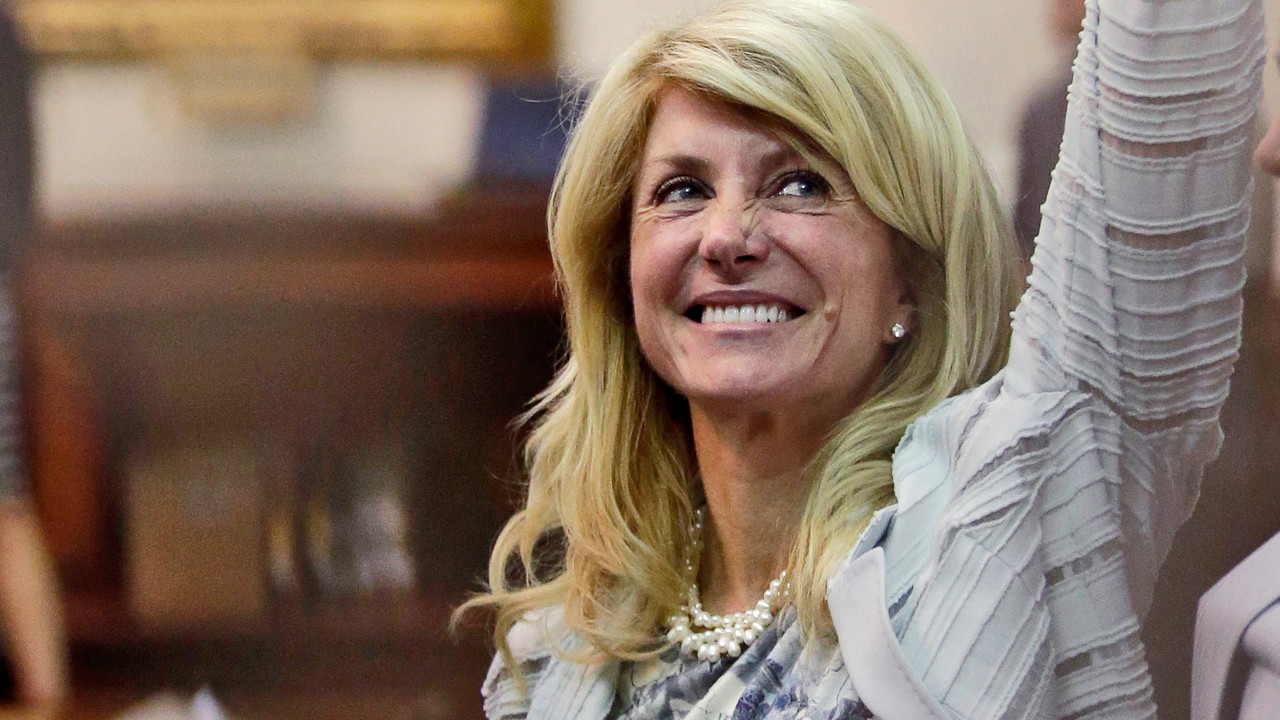 photo via Daily Kos
 Shortly after I left my career in Hollywood, I worked at a very well-known and "vibrant" anti-war non-profit organization. Feeling as though I had not helped the future of mankind in any way while working in the film business, I wanted to "make a difference".
The organization I worked for was famous for their very vocal protests which often led them to being on the news… and the butt of many jokes. We were guided by intelligent women who honed their activism skills in the '60s; these women were, and still are, tough, passionate and to the point.
After being threatened multiple times and part of protests that seemed to go nowhere, I became disillusioned with active activism. I realized my passion for what they were fighting for was not the same (though I'm anti-war, I began thinking that the power of anti-war activism of the '60s is very different today).
So for the past few years, I've mostly been a slacker activist. I never kidded myself that (more…)