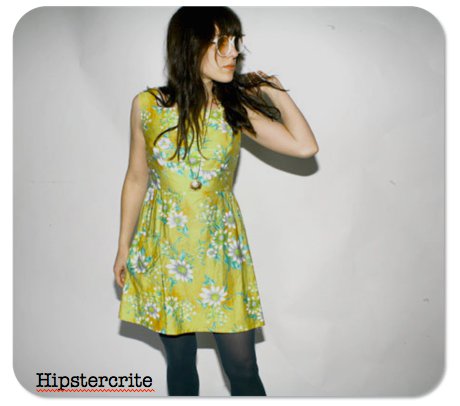 LinkedIn recently notified me that I was celebrating a work anniversary: Hipstercrite is six years old.
In truth, this blog is seven years of age; it was conceived from a volatile relationship between me and Los Angeles. Eight people read the site then. It was called PlasticLA, and I mostly wrote passive profiles on the men who dumped me (I'll never forget that one asshole who thought he was James Joyce).
Six and half years ago is when I left my career in Los Angeles and moved to Austin to work on my writing. My first year in Austin I worked two jobs and a total of 60-70 hours a week, but I made sure to chronicle my adventures of being a stranger in a welcoming city. Everything about Austin inspired me; the local community helped revive my creativity, which had laid dormant for the five years I was in the City of Angels.
And I guess I've never stopped writing on this damn thing. Some months I've written multiple times a week; some months I've written only once a week (like (more…)