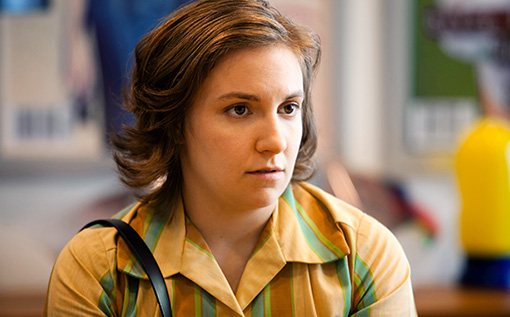 I used to dislike Lena Dunham simply for the fact that I was utterly and completely jealous of her.
She had everything I wanted: a respected film and television show loosely based off of her life, a book deal, cover stories in major newspapers and magazines, comparisons to Woody Allen, a friendship with Nora Ephron, alarming smarts, self-confidence and relatability. (I think I'll forgo the comparisons to Woody Allen now.)
I wanted to disapprove of her so badly, so I made myself. I became the person I despised: the woman who enjoys tearing down other women who are more successful than she.
Let me start by saying, I still think Tiny Furniture is a mediocre film, and I have only seen a few episodes of Dunham's hit show, Girls. I'm neither a big fan of nor a connoisseur of her career, but what has made me change my mind about her is who she is as a human and a woman. 
Unlike the majority of young actresses who have found success in their early years, Dunham takes nothing (more…)