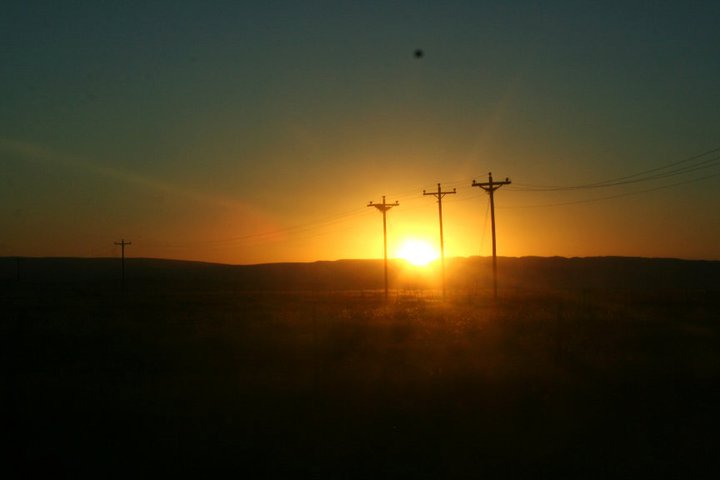 During the holidays, we drove through West Texas and New Mexico. A trip I've done before and a journey I never tire of.
It had all the makings of a romantic anecdote.
Four of us were nestled in the body off an all-terrain truck. We listened to country music from the 1950s. We marveled at the thousands of wind turbines, the out-of-commission gas stations, the dead deer and the pink skyline. I drifted in and out of sleep comforted by the fact that I had slipped back into time.
Driving through West Texas and New Mexico makes you feel like you're cool as shit. That you're the only person brave enough to step foot into this frontier. For the duration of the drive, you entertain moving to a town called Milagro or Truth or Consequences and you know that you could be happy there. You'd grow your hair long, make art out of found desert objects and create a shrine to Georgia O'Keefe.
As we made our way into Santa Fe, I took note of the sand colored pueblo-style houses with splashes of (more…)