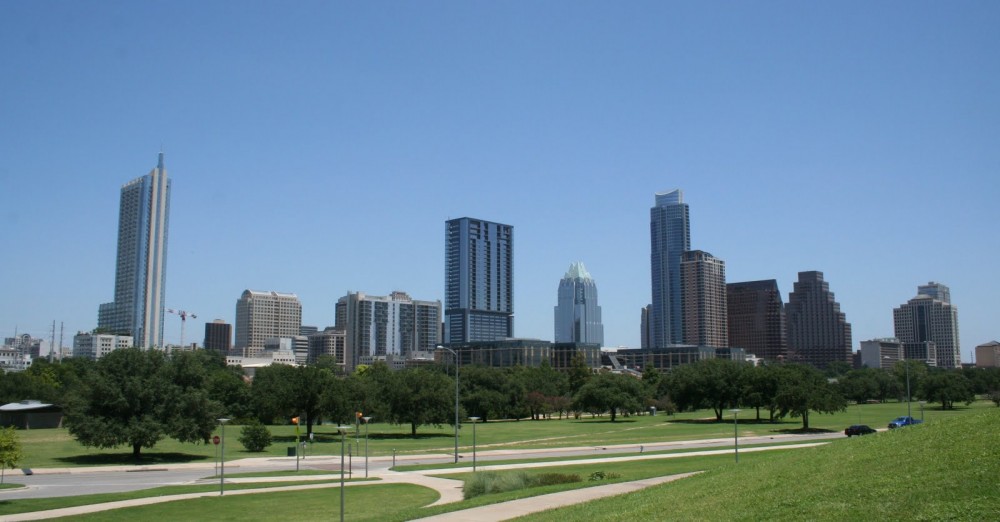 On my CultureMap column, I've written a number of posts about how wonderful Austin is and how much I love this adopted city of mine. For this, I've received comments telling me to "go home" and that "I'm the problem with Austin's recent changes."
These comments make me think of a conversation I had with a waitress at relatively new neighborhood restaurant here in town. The restaurant does not stay open late and caters towards respectable diners, but that hasn't stop a disgruntled neighbor from chasing down patrons who park in his neighborhood with a hammer.
I think it's fair to say that some Austinites don't like change.
The only other town where I saw physical opposition towards not just newcomers, but visitors too, was Marfa, Texas, where a man in a cowboy hat stalked us down Main Street giving us a sermon about the evil city dwellers from Austin, New York and LA.
Change can suck ass. No ifs, ands or buts about it.
I've been here 3 1/2 years and even I can remember (more…)