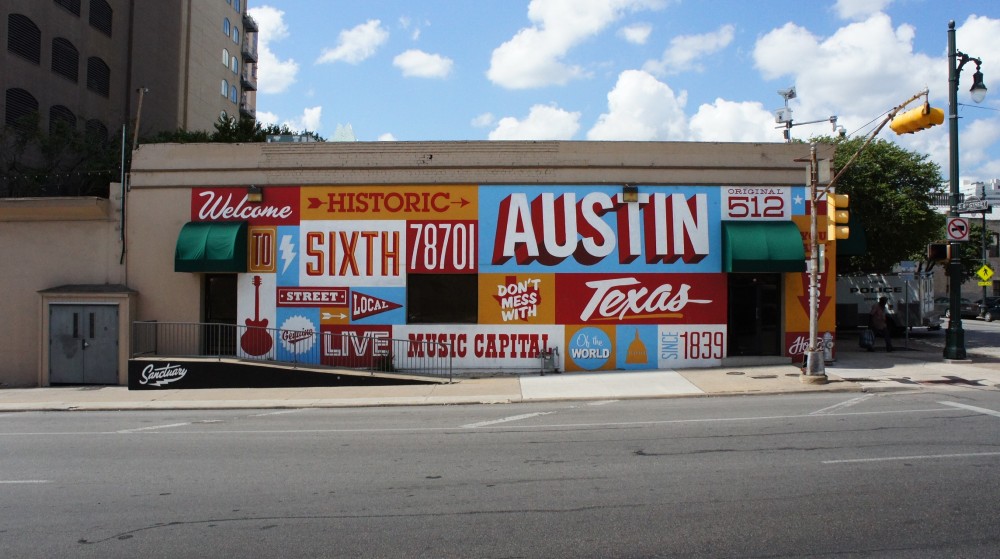 So, you're thinking of moving to Austin, right?
Welcome to the club.
It's estimated that 115 people move to Austin each day, with the majority of non-Texans moving in from California– LA area, to be exact.
You're probably moving to Austin to leave behind the rat race of LA or NYC, looking to calm your head and to search for a simpler life that still offers opportunity and cultural diversity.
You never could have imagined moving to Texas with its cowboy boot-wearing conservative leaders and 1950s ideology on women and minorities, but here you are, desperately wanting to move to the capital city of the Lone Star State. Years ago your friends would have laughed at you, but now they ask if they can join along for the ride.
Maybe you've visited Austin before during one of its major festivals like SXSW or ACL, or maybe you've never been. Maybe you've been reading all about this wonderous land from the plethora of top ten lists it's featured in.
At this very second, you're (more…)