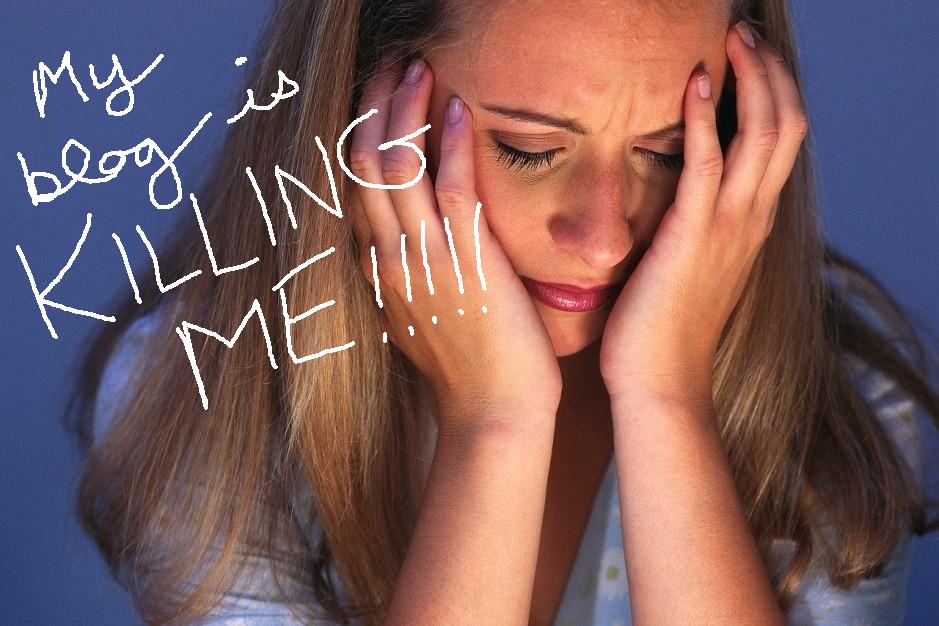 I like following popular blogs. Not so much in that I find the material interesting (by the time I've found the blogs, the authors have already begun posting less than engaging material because they've reached a success that doesn't demand time or quality), but because I'm intrigued with their lives as popular bloggers.
Recently, a blogger friend clued me in to some blogger drama going on with the blog Single Dad Laughing. In short, a lot of readers and bloggers have increasingly become annoyed at author Dan Pearce's  seemingly narcissistic blog rants. A recent SDL post spawned this angry response from Daddy blogger, Beta Dad. Though I don't believe in blogger bashing, I found Beta Dad's blog post kind of hysterical.
Blogger dramaz!
I don't always follow Single Dad Laughing, but when I do, I've spotted keywords such as "depression", "hiatus" (Dan had to take temporary mental health hiatus from blogging) and other words that insinuate emotional unrest.
This got me (more…)