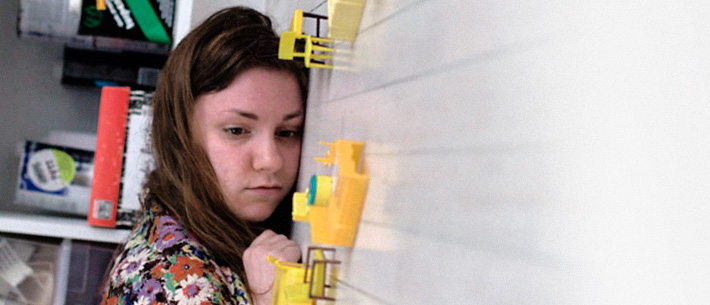 I'm reaching an age where it takes a lot for me to stay focused and interested in contemporary independent film and music.
I'm reaching an age where unless a film has a point or a song is originally written, displays some sort of individual talent and doesn't sound like a band I heard back in the 60's-90's, I fall asleep, turn it off, or get up and leave.
This sort of behavior does not make it easy for me to go to the theater with friends or listen to music recommendations. Because of this, I'm absolutely not in the know on what is indie-urban popular, because, well, most of the time I think it's absolute shit.
This goes against the idea of being a "hipstercrite", I guess. I really can't go on and on about how I hate Lana Del Rey, talk about what movies are currently hot at Sundance or manifest Ryan Gosling memes.
The alternative, the irreverent and the ironic is my bag, but lately I'm finding a lot of it forced and showing lack of skill. More often than that, I'm finding (more…)